Translate this article into the following languages
Email Updates
Enter your email address below to receive updates when new articles are posted.
Staff Profile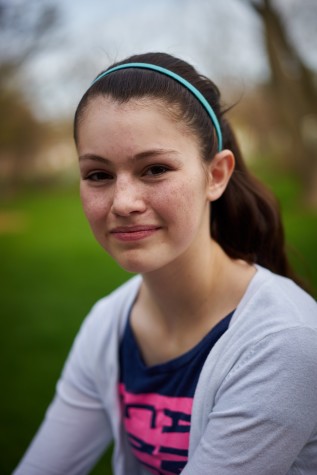 Sarah Nagel
Podcast Reporter
A few of Sarah Nagel's favorite things are reading, writing, podcasts, ukuleles, and non-depreciating assets. She enjoys all of the above things with a bowl of mint chocolate chip ice cream. She also...
Polls

Loading ...
Other stories of interest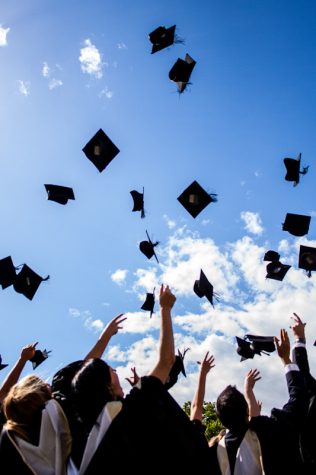 Lilibeth Arreola, Reporter
As the seniors graduate and us juniors are next in line, there is an ongoing nervousness of what we will do after high school kicks in. The majority have plans of continuing thei...
May 22, 2017 • 0 comments

The need for weekly late starts
May 15, 2017

Start brown bagging your lunch
April 26, 2017

April 21, 2017