Translate this article into the following languages
Email Updates
Enter your email address below to receive updates when new articles are posted.
Staff Profile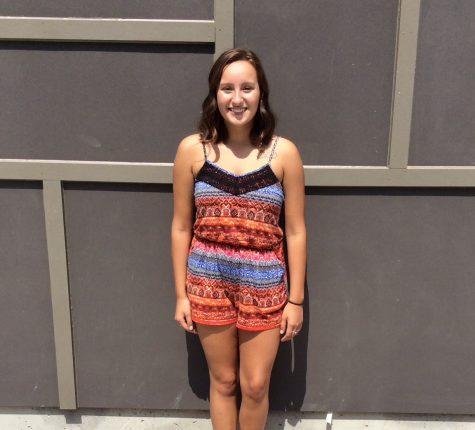 Pricilla Mendoza
Reporter
Pricilla Mendoza is a senior at palatine high school. Her academics weakness is math because of her text anxiety. Her favorite sport is softball, she's also a wrestling manager. Pricilla's biggest challenges...
Polls

Loading ...
This week's celebration of all things Palatine High School.
View All »