Translate this article into the following languages
Email Updates
Enter your email address below to receive updates when new articles are posted.
Staff Profile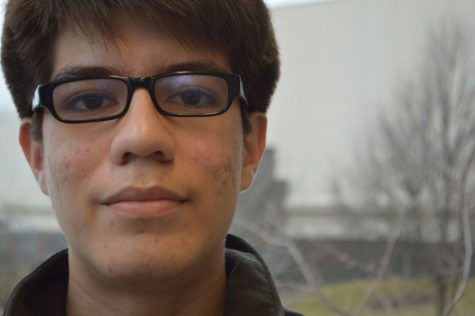 Edwin Perez-Hernandez
Photographer
Edwin is okay. Not great, but okay. He has some interest like editing and photography. He is currently in the speech team. Edwin is also involved in photography club and is hoping to soon join the volleyball...
Polls

Loading ...
This week's celebration of all things Palatine High School.
View All »