Translate this article into the following languages

Loading ...
Email Updates
Enter your email address below to receive updates when new articles are posted.
Meet our Staff!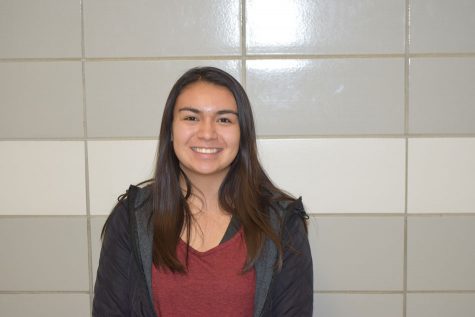 Alexandra Ramirez
Reporter
Alexandra Ramirez is a senior at Palatine High school. She is the youngest child out of three in her family. Her favorite hobbies are running and weight lifting. She is enlisted in the United States Marine...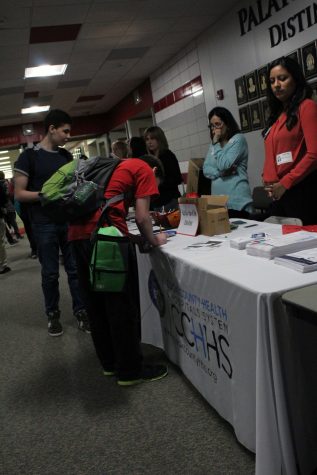 Abra Richardson, Photographer
Palatine's Promise hosted a Health/Safety Fair on Friday 23, 2018.
February 23, 2018 • 0 comments

What it means to be a wrestler
February 23, 2018

Shout Outs – February 23, 2018
February 23, 2018

Why cheerleading shouldn't be disregarded as a sport
February 22, 2018