Translate this article into the following languages
Polls

Loading ...
Email Updates
Enter your email address below to receive updates when new articles are posted.
Staff Profile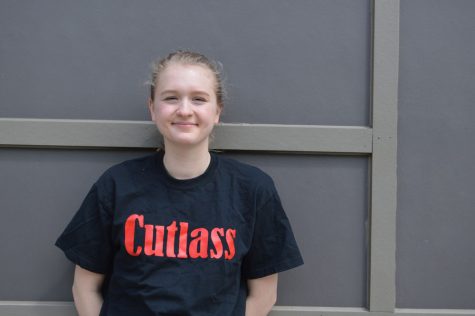 Julia Plesniak
Copy Editor
Julia Plesniak is a sophmore at Palatine High School. Her hobbies include playing the piano and writing. She has always wanted to write and become a journalist, but she also wants to someday write a novel....
Polls

Loading ...
Other stories of interest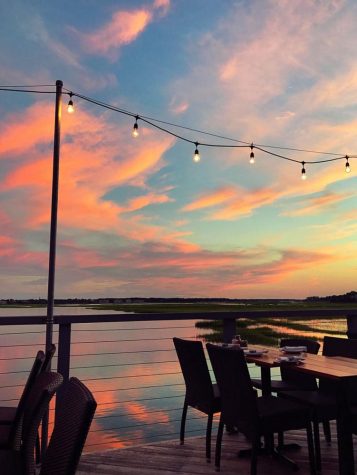 Fidan Malikova, Features Editor
1st place - Megan Obernesser won a $25 Chipotle gift card! Runner up - Jenna Winters won at $10 Apple gift card!
September 18, 2017 • 0 comments

High school culture: today vs. the 70's
September 15, 2017

September 14, 2017
How are Pirates using their devices?
September 13, 2017