Translate this article into the following languages
Polls

Loading ...
Email Updates
Enter your email address below to receive updates when new articles are posted.
Staff Profile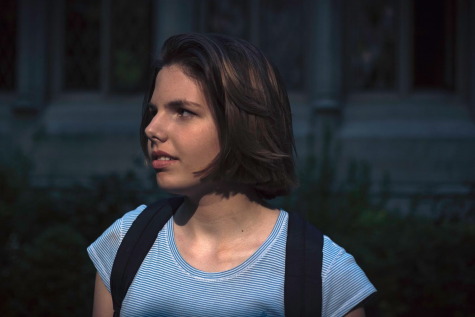 Sam Imlay
Reporter
Sam Imlay is a junior at Palatine High school. She enjoys writing and hopes one day to publish a novel. Her dream school is U of I Champaign-Urbana with interest in Law.
Other stories of interest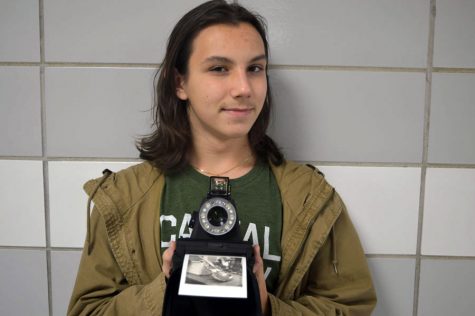 Edwin Perez-Hernandez, Photographer
"My name is Kacper Drwenski and I'm a Junior at Palatine High School. I'm lightly involved in photo club, but I'm most involved in yearbook club.I am in the yearb...
November 20, 2017 • 0 comments

Is a school's name more valuable than its programs?
November 16, 2017
Exchange program cultivates awareness
November 16, 2017
November 15, 2017