Join the Cutlass Staff!
The student news site runs the entire year and is always accepting new students.
February 27, 2018
Fill out an application
Click here to fill out a short application and we'll get in touch with you.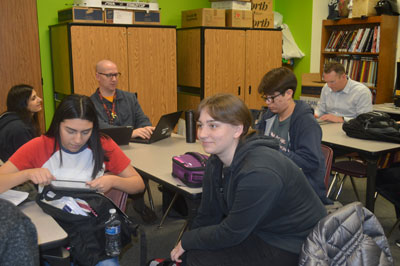 Or check out our calendar to learn the time and place of our meetings.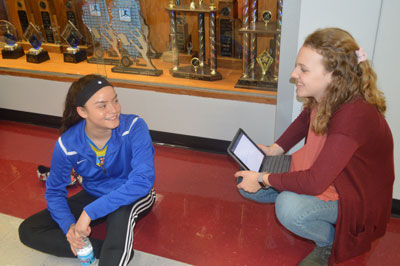 Develop important skills and win awards!
Not a writer? There are other ways to contribute, like photography!