2017-2018 Staff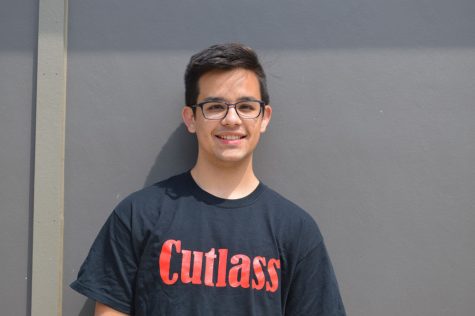 Copy Editor
Parker is a 17 year old senior at Palatine High School. He is a copy editor for the Cutlass. He was born in Seattle, Washington. He has 2 younger brothers, 3 dogs, and 3 birds. In the spring he plays for the varsity volleyball...
See Parker Sanchez's profile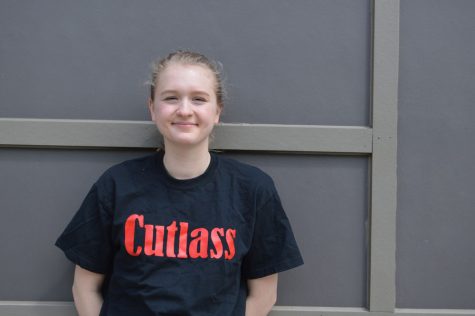 Copy Editor
Julia Plesniak is a freshman at Palatine High School. Her hobbies include playing the piano and writing. She has always wanted to write and become a journalist, but she also wants to someday write a novel. Ever since her younger...
See Julia Plesniak's profile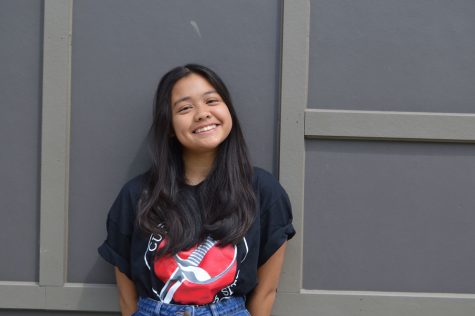 Sports Editor
A lover of arts and all dogs, Nicole Ruiz is a girl that finds entertainment in everything. Writing is everything she loves; The many ideas and words pent up over time pouring out of her mind gives her happiness. When her fingertips...
See Nicole Ruiz's profile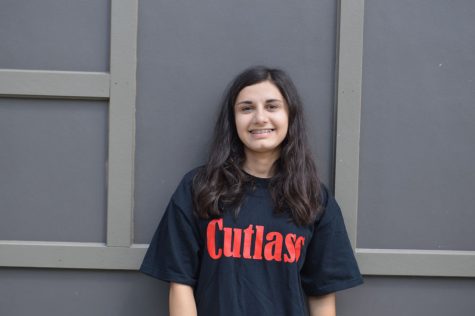 Features Editor
Fidan loves playing the piano, tennis, and of course writing. She loves writing about journalism, fiction, and even poetry. This is her third year being a part of Cutlass, and being an editor. She was the A&E editor her freshmen...
See Fidan Malikova's profile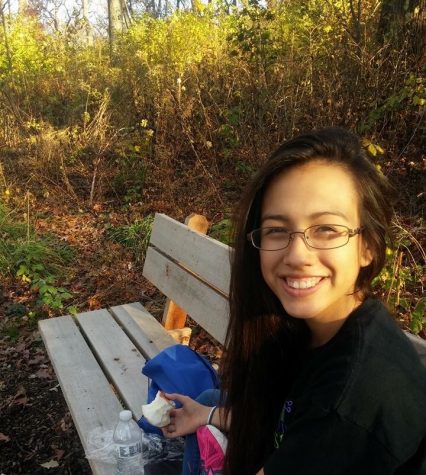 A&E Editor
Abigail is a young cellist and singer that loves spending time reading fantasy novels and participating on the Science Olympiad and Math team. As a child she grew up listening to a variety of music genres including peruvian folk...
See Abigail Zuercher's profile
Opinions Editor
Monika Juras is a senior at Palatine High School. She enjoys reading adventure and fantasy novels, writing, riding her bike, and spending time with friends. Monika likes a variety of music genres, although she prefers alternative...
See Monika Juras's profile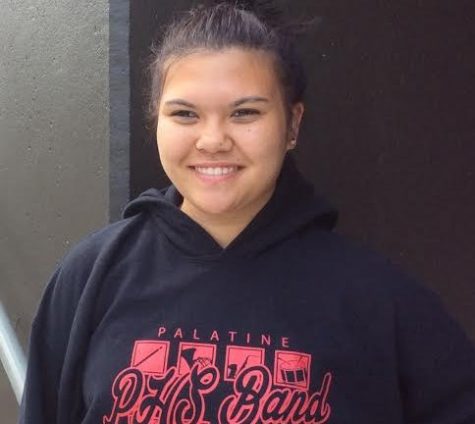 News Editor
Janaleigh Muszynsky is a senior in high school. Muszynsky has plans to go to Eastern Illinois University, with a major in journalism and minor in music and Spanish. Her dream job is to be the head editor for the Rolling Stone...
See Janaleigh Muszynsky's profile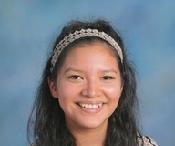 Reporter
Acacia Ramirez is a junior at Palatine High School. She loves spreading positivity and meeting new people. Acacia spends most of her time writing, meditating, and enjoying the beauty of nature. She believes that love can change...
See Acacia Ramirez's profile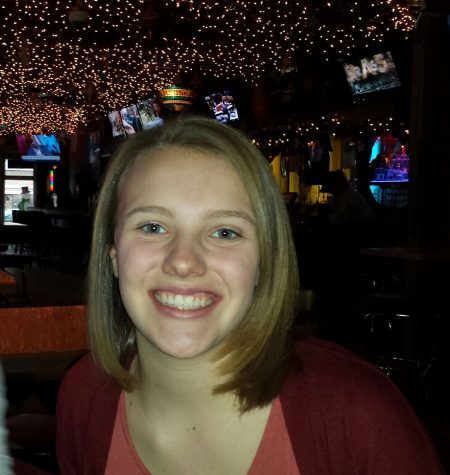 Reporter
Nataly Panczyk is a freshman at Palatine High School. She is involved in many activities in addition to Cutlass including Math Team, Poms, and Service Club. She also participates the Palatine Park District Senior Dance Company...
See Nataly Panczyk's profile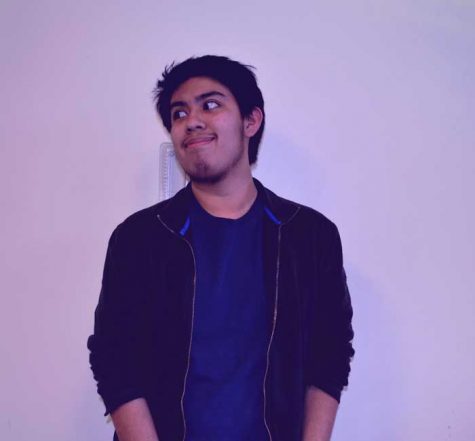 Photographer
Gary Guzman is a freshman in high school and is always at school doing random things. Guzman likes to take pictures because he has nothing else to do in school
See Gary Guzman's profile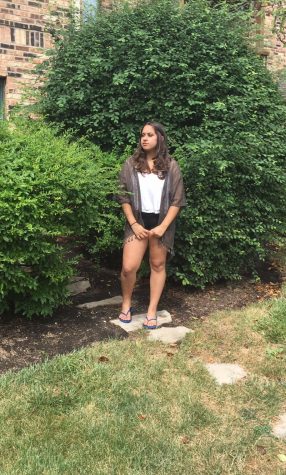 Reporter
Soraya Elhoumaidi is a sophomore that would rather have ideas simplified than complex. She does not work well under pressure since she worries to much about the different ways of doing a task than actually doing the task. Although...
See Soraya Elhoumaidi's profile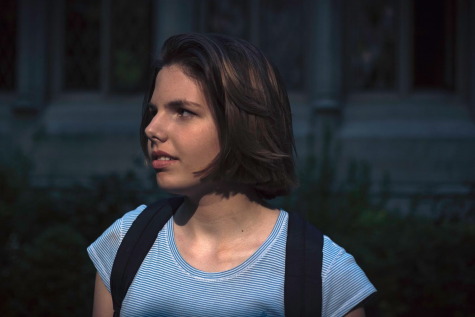 Reporter
Sam Imlay is a junior at Palatine High school. She enjoys writing and hopes one day to publish a novel. Her dream school is U of I Champaign-Urbana with interest in Law.
See Sam Imlay 's profile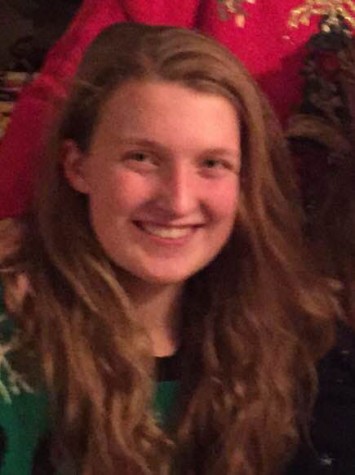 Reporter
Haley Holz is a sophomore who loves to play volleyball and likes using her imagination. She loves learning new things and is even teaching herself sign language. Finally, Haley loves to write and hopes to write a book someday.
See Haley Holz's profile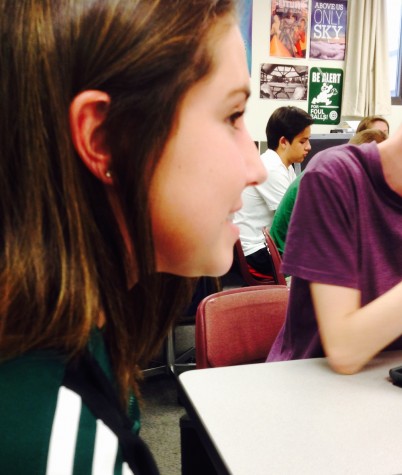 Reporter
This is Meghan Fortunato. She has good studying habits when it comes to academics. She considers herself a cat person which means that she is in independent person. She works well under pressure and is motivated by succeeding...
See Meghan Fortunato's profile