Translate this article into the following languages

Loading ...
Email Updates
Enter your email address below to receive updates when new articles are posted.
Meet our Staff!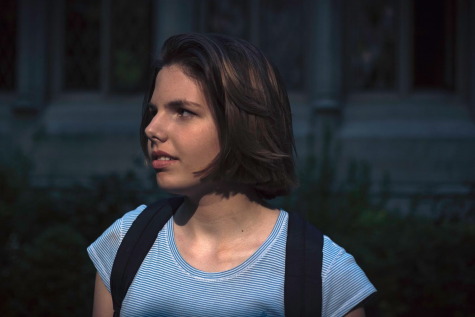 Sam Imlay
Reporter
Sam Imlay is a junior at Palatine High school. She enjoys writing and hopes one day to publish a novel. Her dream school is U of I Champaign-Urbana with interest in Law.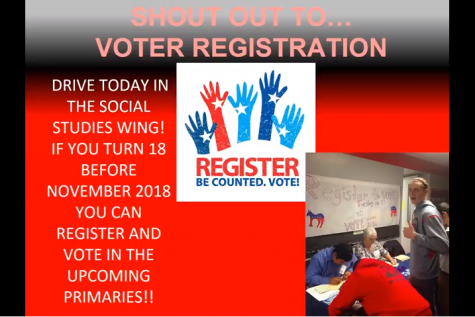 Sam Imlay, Reporter
January 22, 2018 • 0 comments

Russell Horvath appears on Wheel of Fortune
January 22, 2018

January 19, 2018

How young is too young for a smartphone?
January 18, 2018