Submit a Letter
Letters will not be published if they do not include the author's full name and email.
Translate this article into the following languages

Loading ...
Email Updates
Enter your email address below to receive updates when new articles are posted.
Meet our Staff!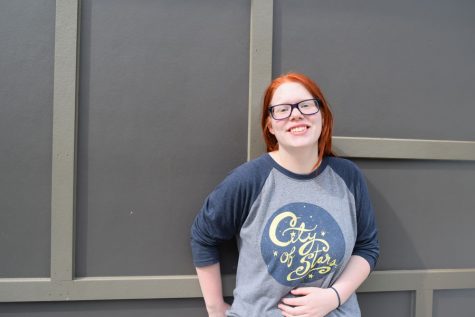 Ande Poffenberger
Photography Editor
Ande Poffenberger is a sophomore and the photography editor for Cutlass. She is passionate for art, music and photography. She plays in the orchestra and wants to continue playing her instrument after...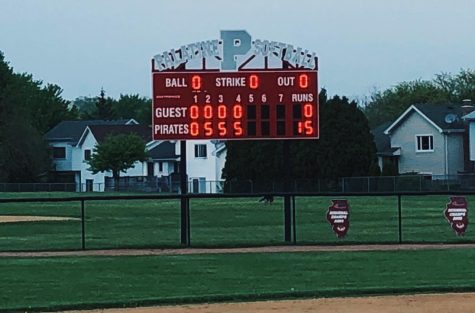 Caroline Philbin, Writer
After a long season of wins, losses, and rainouts, the Palatine junior varsity softball team ends their season with a 15-0 victory over Wauconda. PHS JV softball held their final game at hom...
May 22, 2018 • 0 comments

Palatine pilots new phone policy
May 18, 2018

War of the Gargantuas provides sheer entertainment
May 16, 2018

May 14, 2018