Submit a Letter
Letters will not be published if they do not include the author's full name and email.
Translate this article into the following languages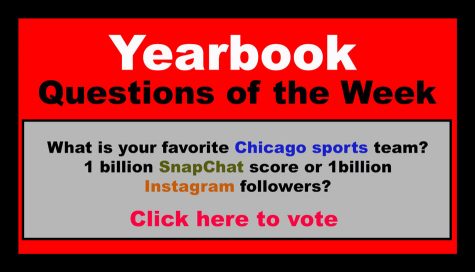 Kathy Hernandez Rocha, Contributor
October 11, 2018
There will be new questions every week and the results of each question will be published in the 2019 yearbook. We want to compare the different likes/answers/results/opinions...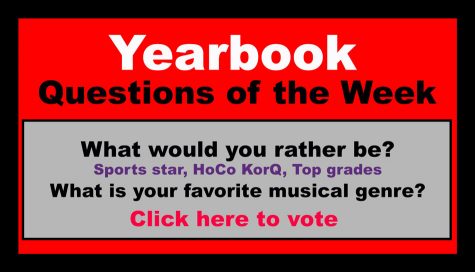 Yearbook Question of the Week!
September 25, 2018
Email Updates
Enter your email address below to receive updates when new articles are posted.
Meet our Staff!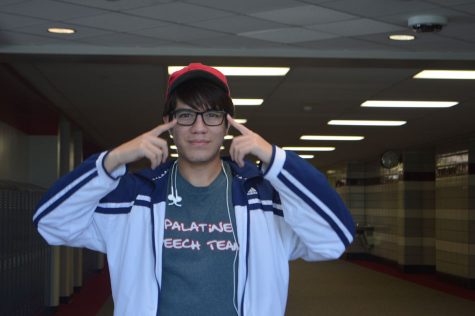 Edwin Perez-Hernandez
Photographer
Edwin is better than okay. Not great, but still up there. He has some interest like editing and photography. He is currently in the speech team and has been captain of said speech team for two years now!...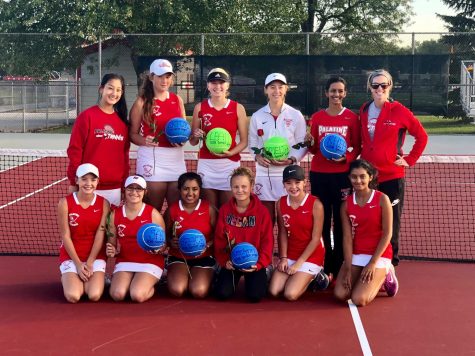 Caroline Philbin, Sports Editor
Last Friday Palatine high school's girls tennis team played their last game of the season, and for the seven seniors on varsity tennis this season has been one to remember. The...
October 18, 2018 • 0 comments

Worse than it sounds, "The Beach Girls and the Monster" isn't worth your time
October 12, 2018

Palatine performs the Diary of Anne Frank
October 11, 2018

Holz's jump serve leads Palatine to victory
October 11, 2018