Submit a Letter
Letters will not be published if they do not include the author's full name and email.
Translate this article into the following languages
Email Updates
Enter your email address below to receive updates when new articles are posted.
Meet our Staff!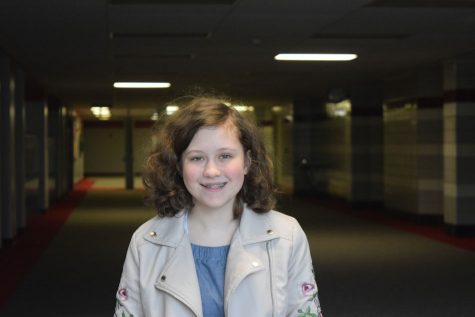 Sophie Rohr
Reporter
Sophie Rohr is a Freshman at Palatine High School. She enjoys acting, improv and choir. Other than theatre, she doesn't do all that much, but hopes to find new interests in high school. She also enjoys...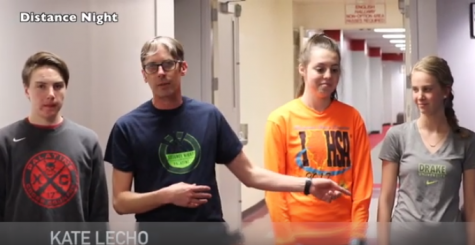 Shrey Parikh, Reporter
Suggested ticket price $5 to help raise money for Special Olympics. Races start at 7pm at the track.
April 17, 2019 • 0 comments

Prom tickets will be sold online
April 12, 2019
Palatine Library needs more funding
April 1, 2019

Why the '80s were the best years of film restoration
March 22, 2019