Translate this article into the following languages
Email Updates
Enter your email address below to receive updates when new articles are posted.
Staff Profile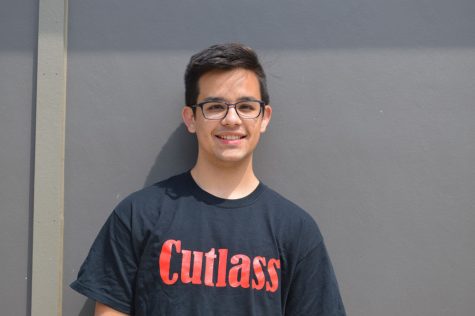 Parker Sanchez
Copy Editor
Parker is a 17 year old senior at Palatine High School. He is a copy editor for the Cutlass. He was born in Seattle, Washington. He has 2 younger brothers, 3 dogs, and 3 birds. In the spring he plays for...
Polls

Loading ...
Other stories of interest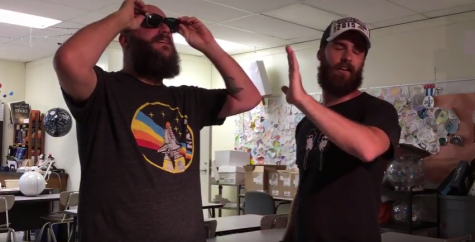 Meghan Fortunato, Reporter
Palatine High School is celebrating the solar eclipse event and many students around the halls of Palatine have been sharing their opinion about the event on Monday. Some...
August 18, 2017 • 0 comments

May 22, 2017

The need for weekly late starts
May 15, 2017

Start brown bagging your lunch
April 26, 2017