Translate this article into the following languages
Polls

Loading ...
Email Updates
Enter your email address below to receive updates when new articles are posted.
Staff Profile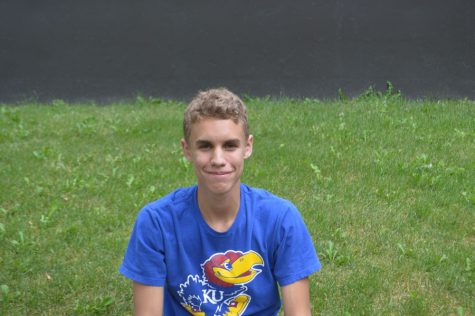 Jack Whisler
Reporter
Jack Whisler is signed up for this class because he has an interest in writing and wants to become better at it. And although he claims to be a pessimist, he seems to be a hard worker. He would rather...
Other stories of interest

Lilibeth Arreola, Reporter
As a senior, I've gone through the 3 general English courses and have read famous books like To Kill A Mockingbird, Ordinary People, The Great Gatsby, etc. I've noticed...
October 19, 2017 • 0 comments

Trevor teaches the value of acceptance
October 19, 2017

October 13, 2017

Why we need to cut back on eating red meat
October 12, 2017