Submit a Letter
Letters will not be published if they do not include the author's full name and email.
Translate this article into the following languages
Email Updates
Enter your email address below to receive updates when new articles are posted.
Meet our Staff!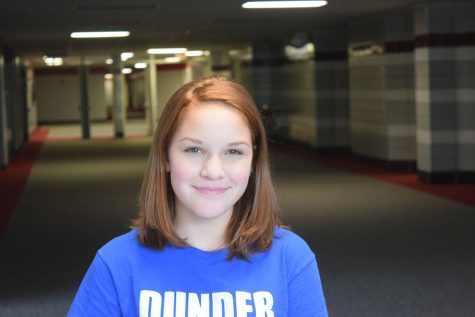 Ava Paseka
Photographer
Ava is currently a freshman at Palatine High School. Ava likes to play her viola, spend time outside, photography and hanging out with her friends. This is her first year at Cutlass and hopes to improve...