Submit a Letter
Letters will not be published if they do not include the author's full name and email.
Translate this article into the following languages

Loading ...
Email Updates
Enter your email address below to receive updates when new articles are posted.
Meet our Staff!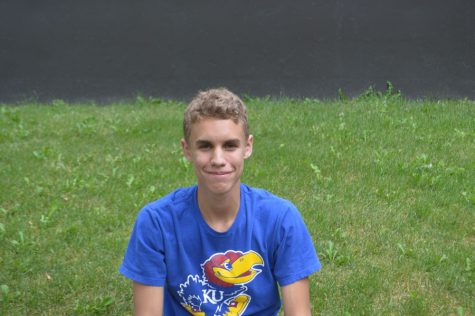 Jack Whisler
Reporter
Jack Whisler is signed up for this class because he has an interest in writing and wants to become better at it. And although he claims to be a pessimist, he seems to be a hard worker. He would rather...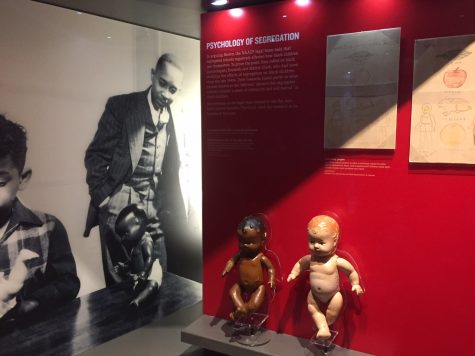 Will Schneider, Reporter
This year marks the 50th anniversary of Dr Martin Luther King Jr's death. The famous Civil Rights leader whose method of peaceful protest helped secure better rights for everyone...
April 20, 2018 • 0 comments

April 20, 2018

April 16, 2018

April 13, 2018