Binge-worthy Netflix recommendations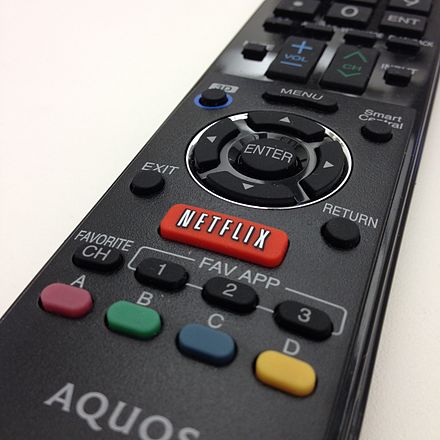 During this difficult time stuck inside, I've filled my time with numerous activities. One of those activities has been binge-watching shows and movies on Netflix. Here's a breakdown of some of my top picks over the past few weeks! 
The Platform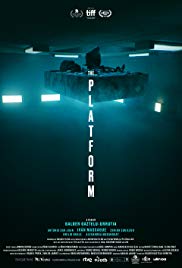 This is a movie that was absolutely crazy, but I enjoyed every second of it. If you're a person who doesn't like horror/thriller movies, this film is not for you. It's a foreign film centered in Spain. It follows a man, Goreng, and how he navigates his time in prison. However, the prison is a vertical prison; one cell per level, two cellmates per cell, and a food platform that comes once a day starting from the top of the prison to the bottom. This was such an interesting concept and definitely had me stunned throughout its entirety. I highly recommend this film. 
Tiger King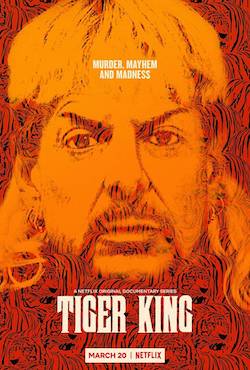 By far, my favorite out of this list. Tiger King is a documentary following Joe Exotic, a animal park boss, and his attempted murder-for-hire scheme. Each episode will leave you needing to see more. This show gave me a whirlwind of emotions. I realized that there's a whole part of the United States that I had no idea existed. This is a show where you're trying to figure out who's the good guy, but there really isn't any. This details the captivity of animals, but specifically big cats and that somehow turns into a web of lies, someone running for public office, and murder. I thoroughly enjoyed every minute of this show, everyone needs to watch this. 
Love is Blind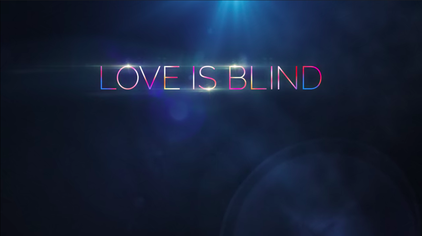 A reality show that takes social experiments to a whole other level. They test to prove that contestants can propose to each other without ever seeing one another. It's definitely unconventional, but the theory is put to the test with this show. It was a wild ride to watch this, but extremely entertaining. I'm not a huge fan of reality television, but this was a well executed show. It will have you taking sides and screaming at the screen. This show is a guilty pleasure and worthy of all the hype. 
All American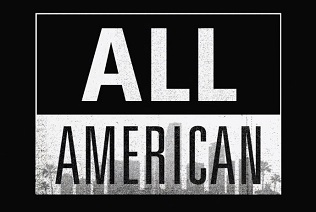 A show centered around sports, but this takes a modern look at it. A football player from South Crenshaw gets recruited to play at a high school in Beverly Hills, and his worlds threaten to collide. This show was made for teenagers, which makes it very entertaining to watch. It's binge-worthy and you won't even know you've gotten through all of it.