Black Lives Matter in sports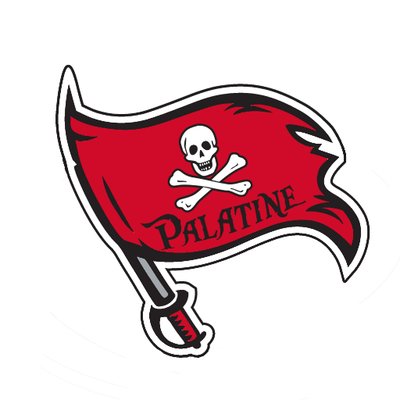 High school athletes all over America are now protesting the Black Lives Matter movement by kneeling during the national anthem to achieve their goal of getting justice and equality for the deaths of African Americans by police forces. 
"I support kneeling during the national anthem because it does not mean that players are kneeling for the military, but for the social injustice in our country," Naperville North student athlete Niles Tyschper said. "I support BLM as an organization but I do not support the looting and the rioting".
The death of an African American by the name of George Floyd in Minneapolis, Minnesota really sparked the public's passion to start a revolt against the government and the police. They began to protest justice for George and they called for equality among all the people in the world.
George Floyd is not the only person the African American community is demanding justice for. Many other African Americans who were victims of police brutality are being brought to everyone's attention now. Some names like Breonna Taylor, Atatiana Jefferson, and many others are victims of police brutality.
Athletes started to protest before games to get the attention of the government to demand change in society. Recently some professional sports games were postponed because the players boycotted the games and didn't play at all.
As high school players and professional athletes from all over the US are protesting Black Lives Matter, they are trying to spread their message to the world of getting justice for the ones that were killed by police forces and for their to be equality so that no one treats any race differently than the other.
About the Contributor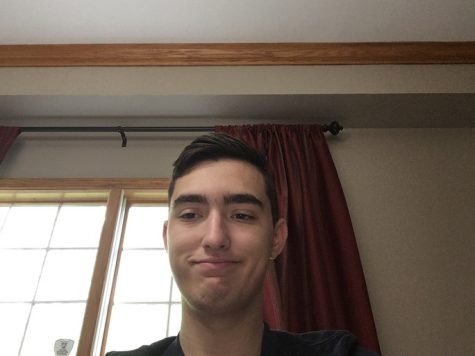 Pavle Markovic, Reporter
Pavle Markovic is a senior at Palatine high school who wants to go into sports journalism. He is interested in joining Cutlass or Spotlight as a sports...