PHS begins in-person learning
Schools in the Chicago area have mostly begun virtual Special Education classes this fall semester, with very few already implementing an in-person experience.
Students greatly benefit from the environment, lessons, and assistance provided in school, all of which are hard to replicate online. These reasons are why educators are searching for a solution to provide in-person classes, while ensuring state guidelines are met for social distancing.
D211 has slowly opened by allowing students to come in person after school for academic support, and has plans to potentially implement a hybrid scenario for all students who feel comfortable coming into the building starting the week of October 26th. Special Ed kids have since returned to PHS on September 28th for in person school.
"Although it is risky to meet in person, I am willing to do so," Palatine High school Special Ed PE teacher Jennifer Garofalo said. 
PHS is working on a plan for students to meet in person, but in the meantime has connected to students virtually. Many Teachers, Garofalo included, have explained that they put their support behind the decisions of their superintendents, and only wish the best for their students. The major concern that comes with in-person school, is the ability for students to maintain social distancing and keeping masks on, a task that may be hard for many Special Ed students.
District D200 has already begun allowing Special Ed to be done face-to-face. The district is otherwise 100 percent remote, and options for online class is still open to parents who feel online is the better option. 
"There are a lot of safety protocols in place to help reduce the risk of transmission for in-person instruction and I believe my team will be proactive in maintaining safety between students and staff," D200 Special Education teacher Lucia Baker said. "I think that our district decided to bring our students into school for in-person instruction because of the high level of needs of each student. Because many of their services cannot be replicated virtually, or it loses its validity in a remote platform, it becomes difficult to provide these to students so that they make growth." 
About the Contributors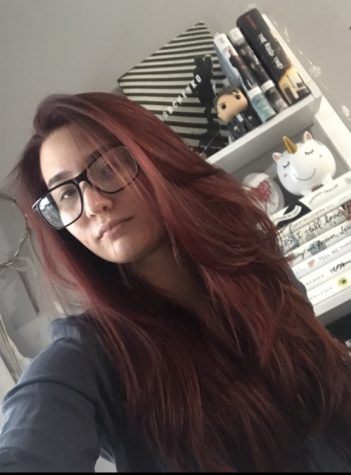 Hannah Henrikson, Reporter
Hannah Henrikson is a junior at Palatine High School. She signed up for the PHS journalism program to add on to her experience in the school yearbook "Spotlight."...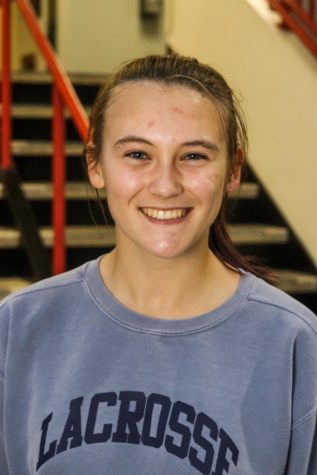 Jane Spencer, News Editor
Jane Spencer is currently a sophomore at Palatine High School and it is her second year doing Cutlass. Along with Cutlass she is also apart of Math Team...