Amina Norfleet creates club for Black advancement
With her heart being weighed down heavily by recent national conflict, Amina wanted to uplift others. Black Lives Matter protests seen across the news because many black victims have yet to receive justice for the crimes committed against them. A safe space to find community was what Amina wanted for black students. During this time of unrest in the nation, she knew she had to do something to connect people together.
Amina Norfleet is a senior at Palatine High School, and she had a vision to create a group for black students to feel empowered and gain a community to further their potential. The club is Advancement of Black Leaders.
"Originally my freshman year it was my student proposal for Project Excel," Norfleet said. "Everything's blowing up with the Black Lives Matter movement and there needs to be something done about this today. There's no more time for delay."
She has been working towards this by contacting the principal, administrators and her counselor. With the help of Palatine High School counselor and sponsor Judy Locher, Norfleet has had a constant supporter.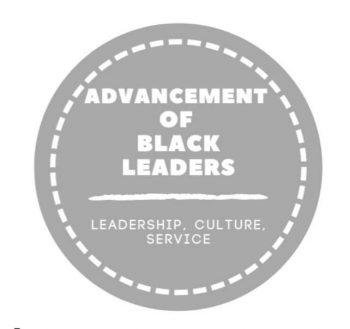 "She was definitely a big support system," Norfleet said. "She was actually the first person I emailed about this. If there was nobody supporting me when I said this my freshman year, she was always behind me saying we need this."
With the work that the National Association for the Advancement of Colored People (NAACP) does, she wishes to mirror them. Giving the group opportunities to get hands-on experience for college is very important because she doesn't want them to become seniors and have no idea what's going on. It's important to her to give black students the same opportunities as everyone else.
"This mission is so important in our school and community as we strive for equity," Locher said. "She very thoughtfully prepared a number of topics that we will cover this year from basic rights, culture, financial responsibility, community involvement, etc."
Advancement of Black Leaders goal is to create a community for Black Youth to focus on activating and reaching their full potential to better serve their community. Meeting every Monday, they begin with discussion.
Beginning to work with her this past summer, sponsor and Assistant Principal Michael Smith, had only words of praise.
"She is laying the foundation for an organization that is going to add value to PHS for years to come," Smith said.
Amina Norfleet started out with a dream that is fully realized now. She has created a community for black students to thrive in. As of now, ABL has begun at PHS. However, she hopes that one day ABL can expand to more schools in District 211 and beyond.
"This is your life," Norfleet said. "This is something that you see that's a problem in your community and you have the voice to say something. You have the chance to change it, so do everything that you can."
About the Writer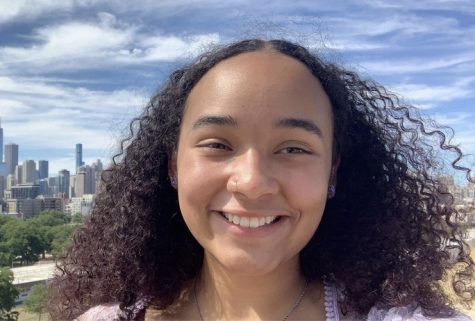 Elyssa Reed, A&E Editor
Elyssa Reed is a Senior and a member of Cutlass at Palatine High School. She is passionate about entertainment and enjoys watching TV, which has inspired...