Capalbo believes in the power of the purple cow
March 7, 2021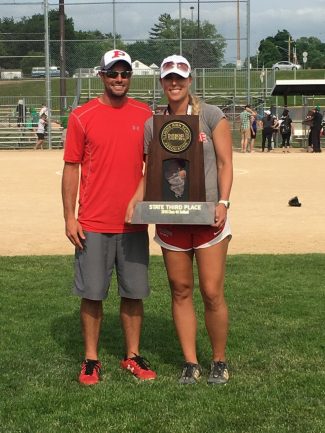 Nicole Capalbo plays a pivotal role in the PHS community on a daily basis. As the PHS Guidance Department Chair, she oversees many students' needs. Additionally, she is the PHS Girls Softball head coach, a former professional softball player, and a PHS alum. 
"Being a woman is something that I celebrate every day with my daughter and the girls on my softball team," Capalbo said. "I want to make sure with every word and action that my girls believe that the future is female."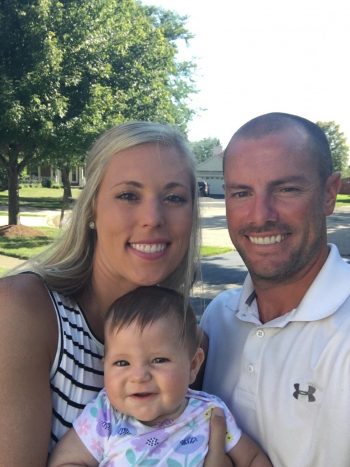 Capalbo's definition of a woman is those who are strong in every aspect of their life. She thanks her mother for influencing who she is and being the best she can in roles such as herself being a mother, a daughter, a sister, colleague, etc.
"[Capalbo's mother] is a strong, compassionate, supportive, confident, reliable, brave, loyal, resilient, and amazing woman that I am fortunate to look up to on a daily basis," Capalbo said. 
Capalbo believes that there are many women that can be looked up to. She believes that those who exhibit "qualities of strength, courage, empowerment, support, compassion, and kindness" are those who will have the most lasting impact on someone. 
"My hope [for the future] is that girls (and even boys) will have more female role models, visible women leaders, and women in power to look up to," Capalbo said.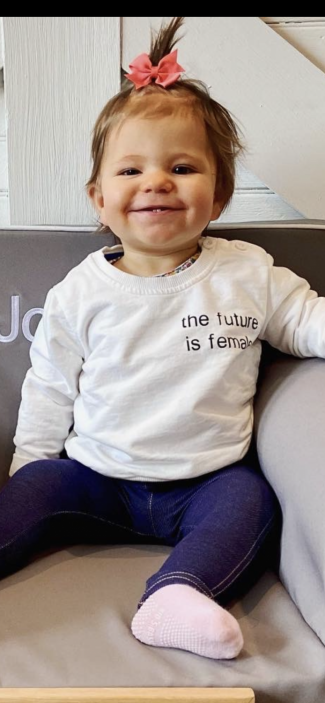 Capalbo is excited for what's to come of the celebration of women at PHS this month. She hopes to take the positive traits she's learned from motivational females and apply them to daily life.
"Woman up (not man up)," Capalbo said. "Be a purple cow. Be remarkable, be unique, be you, be someone that lifts others up. Being a purple cow makes people stop and see you! Choose to be a purple cow."