Shepherd a strong voice at Palatine
March 28, 2021
This will be Dawn Shepherd's last year seeing excited students leave school before retiring after 20 years of teaching.
"One of the teachers I worked with there [Hoffman Estates High School] inspired me to become the special education teacher that I am and partly the woman that I am, the leader." Shepherd said about the start of her career.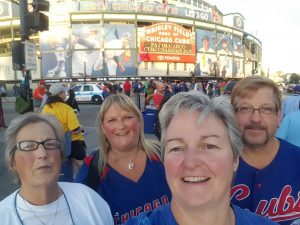 Shepherd works in the education life skills program within SPED, has hosted many of the department's school-wide events, and was a former volleyball coach at multiple D211 schools. As a leader in her department, she hopes that girls and women believe in themselves that they can do anything, as she has seen that in herself and influential women like her mother.
"As a woman you have a voice, and that your voice along with your actions speak for who you are as a woman, and by showing that you will never give up, is what makes a woman someone for others to respect and to follow," Shepherd said.
Shepherd has had roles that have made her become a leader within her family in an instant. From a young age, she took care of her  younger sister and "lead by example as best as I could with her." As an adult, she has transitioned to being the best she can be for her step-children and her granddaughter.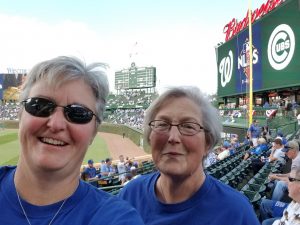 "Now with being a grandma, it's the most exciting, fun time ever imaginable to spend with this new little person," Shepherd said.
As the world progresses with the idea for equality for many people, Shepherd hopes women receive the same opportunities men have and hopes that one day the United States will have a motivated woman president that will lead our country. For now, Shepherd is thankful to have made such fantastic friendships with the teachers and students in SPED, wishing them success futures.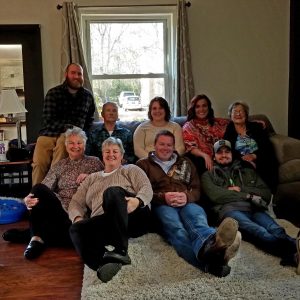 "I have tried to be an example of a strong woman in the SPED department," Shepherd said. "I hope that the young teachers behind me have seen all the things that I have led Cupcakes for a Cause, Holiday Luncheon, etc. and now that I am retiring, that they see themselves being the leader for these things and many new things in the future."