Women's History Month 2022: Pirate Spotlight
March 1, 2022
Student-staff duo serve positivity on and off the court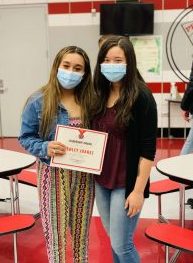 Junior Ashely Juarez led the JV girls tennis team with inspiration from Coach Sydney Hoening-Coyl.
"It was by far one of the best seasons, because I felt like I got to be a leader during this year," Juarez said. "This year, our group was very close. I just feel really honored to be part of her first year."
Juarez earned a leadership award, created by Hoening-Coyl for all her work during the season.
"Ashley truly was our leader on the team," Hoening-Coyl said. "We didn't necessarily have a team captain, but she took on that role without being assigned it. Especially because on the JV team, we  have a wide span of ability levels. So the patience, the organization and the care that she showed our team was what inspired me and what made me feel like she was a role model for our girls."
The 2021 season was Hoening-Coyls's first year coaching tennis, but her impact is long-lasting.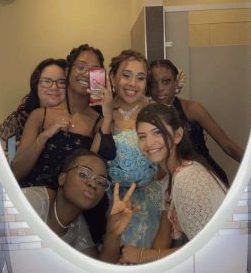 "I liked working with our girls a ton," Hoening-Coyl said. "They were all very excited to be there, willing to learn and just overall really positive. I couldn't have asked for anything more than that. It was a new experience for me, but one that I valued and one that I learned a lot from too."
The team was tight knit through wins and losses, growing closer as the season progressed.
"I feel like that's where I create a family," Juarez said. "That's where I can get close to teammates and where I can really know the people at PHS."
Hoening-Coyl makes personal connections with each one of her students, something critical for supporting the PHS population.
"She is one of the few teachers that connects with their students one on one and cares about…them being okay as …a person not just like a student," Juarez said. "I feel like we need a lot more teachers like that."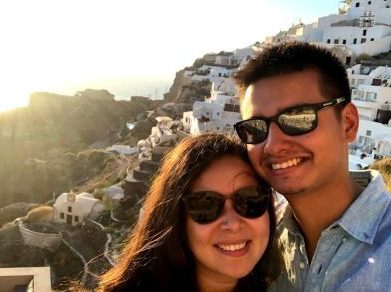 Additionally, Hoening-Coyl's passion for PHS shows through her experience as an avid club sponsor. In addition to coaching tennis, she sponsors the South Asian Student Association and Junior Class.
"Really just giving students the voice and comfortability to come to me and to be able to feel like they can do what they want to do," Hoening Coyl said. "Is something that I'm passionate about."
The work of Juarez and Hoening-Coyl represents a shift in culture at PHS, creating more avenues for all types of people to succeed.
"This year, I've seen many, many more teachers of  color and different ethnicities do a lot of big, impactful things," Juarez said. "And that has inspired me. If I want something to change. I can make it happen."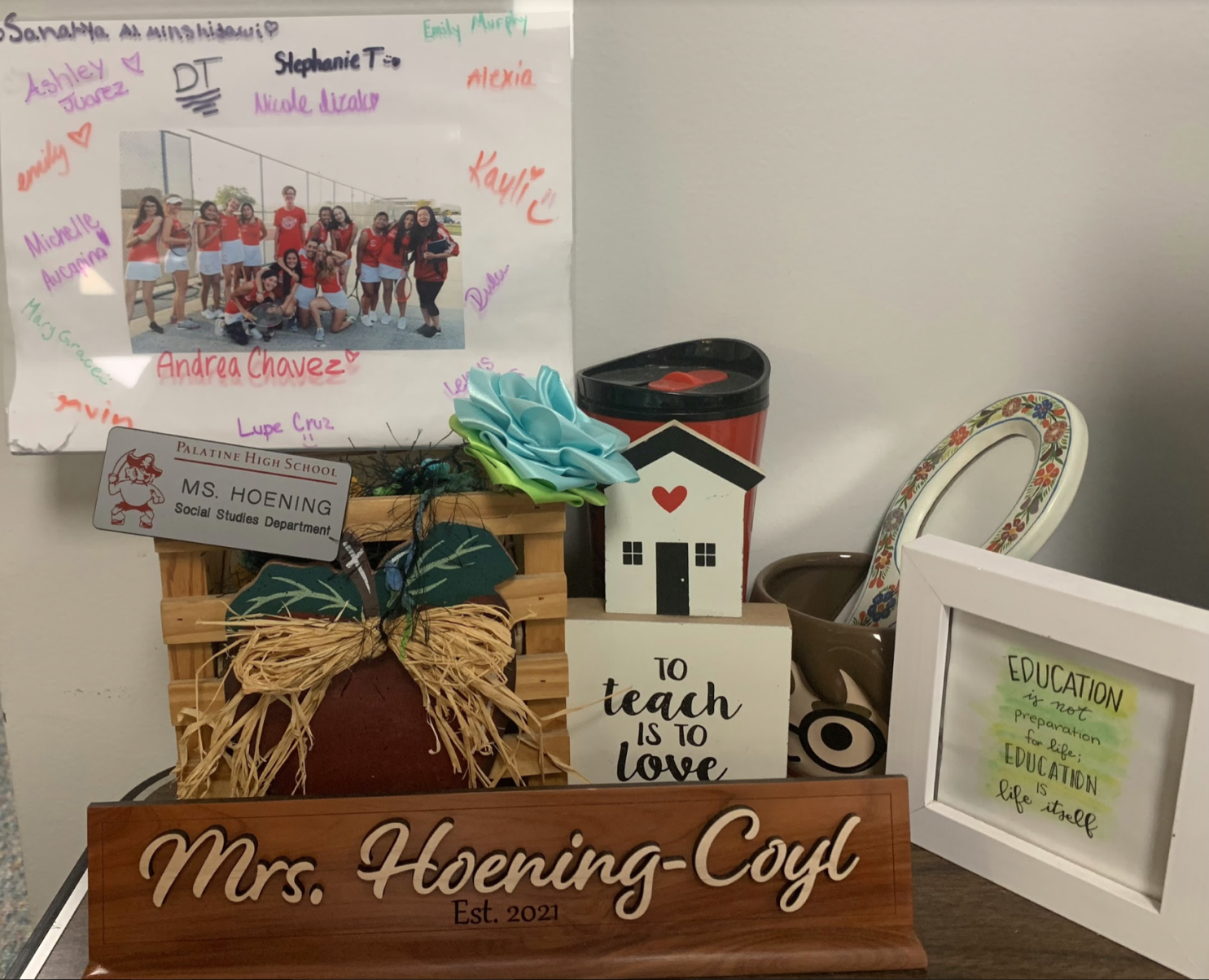 More than test make-up: Mary Gardener's motto for happy students 
Avid spinner, craftsman, and test make-up supervisor Mary Gardener's biggest passion is pushing students at PHS. 
"I love coming to work with the kids, with the students," Gardener said.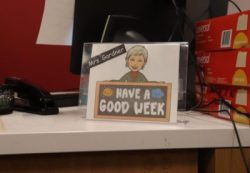 Test make-up is one of the few places at Palatine High School that practically every student will encounter. This time can be stressful for students, but Gardener's comforting approach eases the process for those making up their late assessments.
"So I try to encourage the students to work hard, a little faster," Gardener said. "I always tell them that they'll get better."
Gardener considers herself a nurturing force to those coming in her care. 
'I always say it should never be Mother's Day, it should be Woman's Day," Gardener said. "Because so many women are mothers that don't have children, but their mothers to children that really need care and love."
Gardener is available every hour of the day from 7:30 AM to 4:30 PM. Her availability is what is key to the consistency of student success.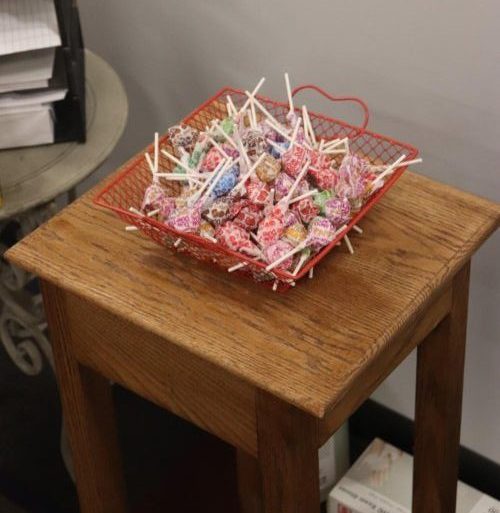 "'Women should be really recognized because they're like super humans," Gardener said. "Any nationality, color."
Working in test make-up is a big responsibility, one that Gardener handels with great respect. 
"If I catch anybody being dishonest, it's not because I'm mean and want to hurt them," Gardener said. "It's because I want to help them. This is the baby world. And when you got to the big world, it's a whole different story."
Gardner took inspiration from one of her female colleagues and came up with a new method to keep a positive environment everywhere she goes.
"Say something nice to each student," Gardener said. "Some of these students don't hear any kind words at all during the day. And I have taken that with me everywhere I go. And now it's just part of me."
Whether these nice words offer compliments, or a sweet treat from her candy basket, they never fail to motivate students to push through their exams. 
"I just love doing it because I can see the difference in students," Gardener said.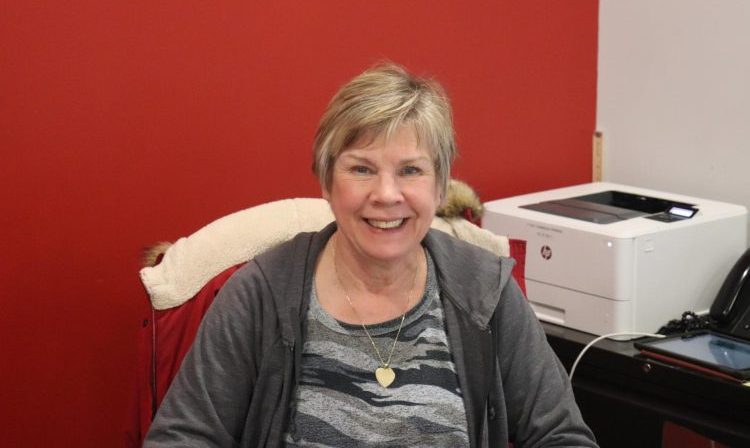 Melissa Meagher cracks the code of what it means to be a woman
In a male dominant field, math and computer science teacher Melissa Meagher stays true to herself.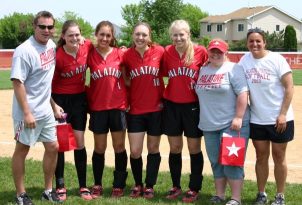 Since childhood, Meagher defied gender norms and did what made her happy.
"My mom would always try to get me to wear a dress on Easter and I hate dresses," Meagher said.  "And I always have a million little things where there's like pressure to be a certain way that I'm just not."
Meagher mentions how there is no one type of woman. Each woman's experience is different and being a woman doesn't always have to align with what a traditional woman is. Especially when it comes to femininity. 
"I have a distinct lack of femininity, but I'm still just a woman just like everyone else," Meagher said. "I've always identified that way. I just didn't feel like the traditional magazine look of what a girl or a woman is."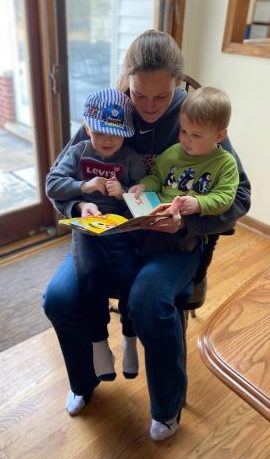 Nevertheless, Meagher never took any aspect of being a woman as a disadvantage but rather allowed it to push her to work harder. Even being a woman in STEM, Meagher strove for the top and encourages young women and girls to do the same.
"In society, women are discouraged from being in STEM because they don't see as many women there," Meagher said. "But that doesn't change who women are or what their skills could be or what their potential [is]."
Meagher values being true to yourself. She believes that being who you are is an important thing, whether it coincides with what society expects of you or not. 
"I go by Ms. Meagher, " Meagher said. "Even though I got married, I never changed Ms. which is what I used when I first started teaching. I don't see the point of having to go by a different title just because you got married because you're still you." 
For other young women and girls, Meagher still advocates the same message.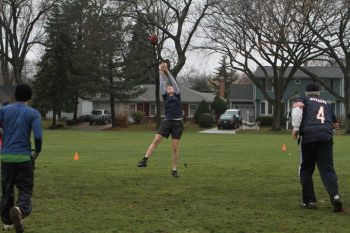 "You get to define yourself how you want. Don't let other people put their biases or judgments on you. Be happy with how you look and don't let anyone tell you you're not pretty [or] you're not perfect how you are." 
For the future, Meagher hopes to get closer to the 50/50 for women. And in order to do that, Meagher sees that we can all be part of changing perspectives.
"I have two sons, of course I'm going to raise them to think of women as equal or better," Meagher said. "Change perspectives one little kid at a time."
The key is kindness: Claudia Sierra-Sokop shares her blessing of being a woman
When it comes to interacting with staff and students, Claudia Sierra-Sokop's positive genuineness never fails to inspire.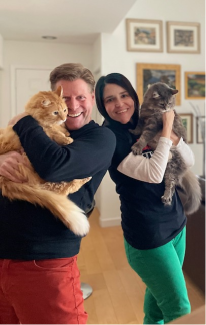 Sierra-Sokop works as the secretary for the student services director at Palatine High School, but has previously held careers in education, accounting and printings. She also was the CEO of an advertisement agency where she previously lived in Colombia. Her journey to PHS started after she decided to move to the States, when she fell in love with American Peter Sokop(who works as a computer assistant in the PHS tech department).
"I started..working as a translator, and then I became the secretary for student services," Sierra-Sokop said. "That gave me an opportunity to help..families who didn't know the language. It was so rewarding for me."
In her adolescence, Sierra-Sokop struggled with body image issues, expressing her femininity and an eating disorder.
"I was able to overcome that eating disorder and was able to make decisions in life for what was good for me," Sierra-Sokop said. "And it clicked because when I was going through my eating disorder, I realized okay, I'm hurting myself. I'm hurting people around me. I have to work on this and so I did therapy, and I was able to awaken that firm woman inside of me."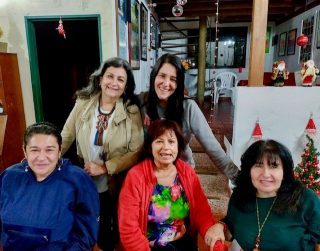 Sierra-Sokop believes all of that has made her stronger today, and female students all across Palatine should feel empowered to be whoever they are. 
"For generations, we have been told that we are below men," Sierra-Sokop said. "And even worse, we believed it. When you think about what women had to do and fight through to get what men were granted. We fought our way through. I think we are so strong because of that."
The key, she believes, is kindness in every aspect of life. 
"Sometimes it's as simple as a smile," Sierra-Sokop said. "It's just a reminder…to celebrate each other and to empower each other. [It's] more than..a competition about who's better."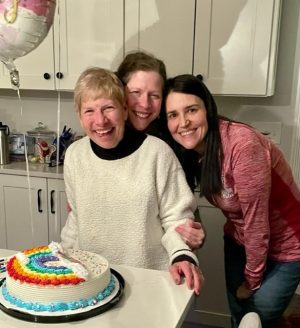 By sharing her story, Sierra-Sokop believes her words can help the students at PHS. 
"I try to empower women to chant for who they are, for who they want to be," Sierra-Sokop said. "And remind them that it is about what you really want and..not to let the environment contaminate you. So I try here at Palatine to share my experiences or what I have gone through in life to others."
Women are stronger than they are taught to believe, so Sierra-Sokop says to embrace the struggle and move forward with grace.
"It always gets better no matter how hard it is, or the things you go through," Sierra-Sokop said. "That has been for me that womanhood..but at the same time it is the essence of who I am. And that has been also a blessing, no matter how much the struggle, a blessing for sure."