The pros and cons of a gap year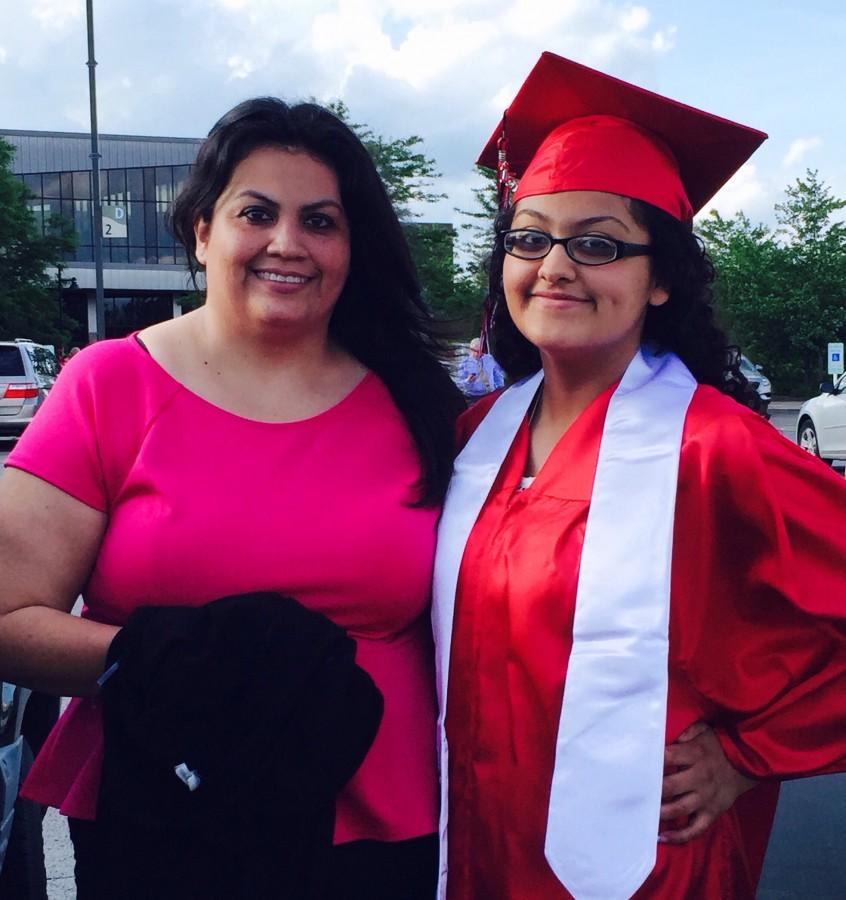 The day you graduate high school is one of the most important days of your life. You're finally done with all of the college applications, applying for scholarships and your counselor badgering you about deadlines and what you're going to major in. But in some cases, it doesn't stop there.
There's no doubt that high school is a stressful time, as is college. So when you go straight from one to the other, it can get very overwhelming. Especially since parents and teachers expect 17 and 18-year-olds to have their life completely mapped out by the time they walk across the stage and are handed their diplomas.
A simple solution to better deal with all of that stress is taking a year off between senior year of high school and freshman year of college, also known as a gap year. One professor from the University of Sydney conducted a study on gap years, and the results showed "when used constructively, gap years helped students gain skills, better grades and did not slow down their academic momentum," Professorial Research Fellow Andrew Martin said.
One specific reason why students may take a gap year is for financial reasons. According to an article on Collegeview.com, "working full time can help students save up for tuition and other college costs," Hannah Purnell said.
For me, that seemed like the best route to take, so instead of filling out college applications like all of my friends and classmates, I'll be filling out job applications.
The same article made some interesting points when it comes to the cons of taking time off of school.
"For students who fail to develop important habits, it's easy to lose focus and fall out of the academic routine," Purnell said.
This inconsistency leads to young adults not going back to school to further their education because the time they took off seemed to unmotivated them from going back.
One of my closest friends, Kelly Torres, is halfway through taking a gap year. She is the one who encouraged me to consider it as an option. Her current financial situation is what kept her from going to college right after senior year of high school.
"The way I see it, I'd rather put college on hold for a year so I have the money than deal with student loans," Torres said.
Although student loans are a great idea for some students, it's not for everyone. Student loans are most suitable for people who know they will have the means to pay them off before it becomes a serious issue.The average amount of debt from student loans is $25,000, as stated by an article on Theeconomiccollapseblog.com.
The money aspect of furthering your education can be very discouraging. It's not uncommon for a young adult to forgo any form of higher education after high school because of this very reason. When you have extra time after high school to get a full time job in order to help pay for college, it makes it a lot less daunting.
About the Writer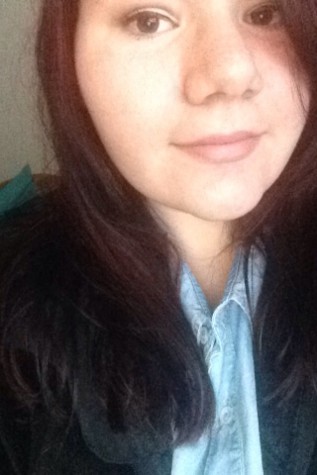 Teagan Albin, Reporter
Teagan is a senior at palatine high school. Her greatest passion is cosmetology (hair and makeup) and what motivates her is getting an education and going...