Editorial: PROMISE's extended homeroom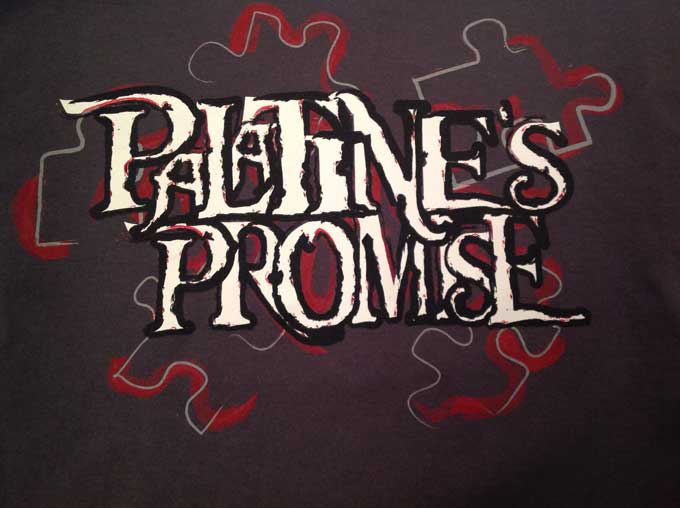 Editorial staff
April 10, 2016
In order to make a difference at PHS, Palatine's PROMISE has implemented extended homeroom. The past two years, PROMISE tried to share their whole lesson during the short homeroom time period and quickly began to realize that it wasn't working. As a result, once a quarter PROMISE will hold an extended homeroom, 10 minutes longer than the normal homeroom period.
The topics that PROMISE have talked about have been educational, but only to the homeroom classes which actually do the activities.
Some homerooms do very well in participating in all activities, whether it's trivia or watching the morning announcements. Other homerooms, however, are much less productive in doing these simple tasks. The willingness for homeroom teachers to enforce performing these tasks directly correlates to the willingness of students to be involved in said tasks.
We recognize that PROMISE is an essential part of what makes PHS such an amazing and diverse community, however, extended homeroom may not be the fix that PROMISE needed. In order for PROMISE, to become a school wide activity, lessons need to be either taught at a different time of the day, or teachers need to enforce a strict homeroom and get their students involved in the activities.
No matter what happens to Palatine's PROMISE, there will be struggles with students not wanting to participate, however participation can increase with the help of teachers. If teachers fail to involve students in PROMISE activities as well as any other average day homeroom tasks, PROMISE will cease to have an affect on PHS students.
Positive Behavior Supports, like PROMISE, are established in schools to get students to understand their peers challenges. In such a diverse community like Palatine, it's important that every person is aware of the challenges faced by the people surrounding them. PROMISE can and should be used to make PHS a better environment. However, in order for PROMISE to make the effect it was designed to, students and teachers need to be actively involved during the extended homeroom activities.
PROMISE is unique to Palatine High School, just like all the students in attendance, let's keep it that way.