PHS welcomes French foreign exchange students'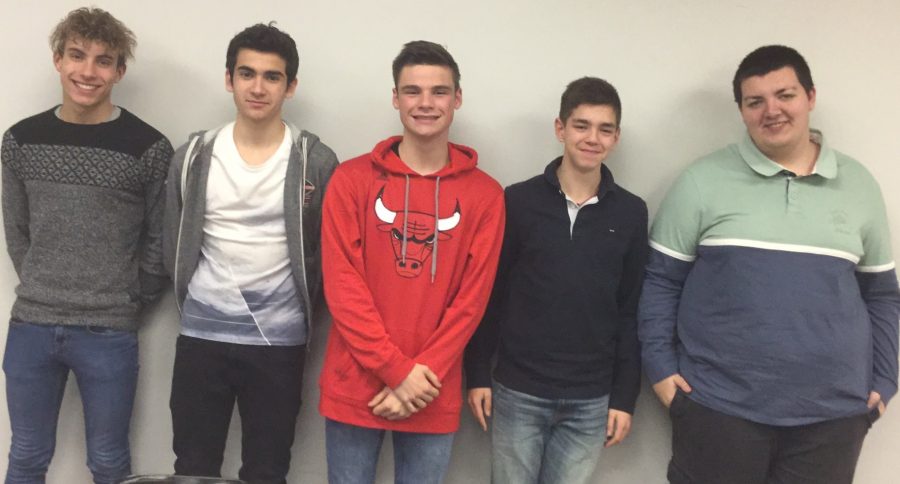 PHS had a lively welcoming to a group of 5 French exchange students. All being sophomores, it was their first times in America.
"I'm really enjoying it here in America," Nicholas Malassis, an exchange student said.
"I really like the city, buildings, skyscrapers, and food here," Ben Stambach, another exchange student said.
"There's a lot of differences between France and America." Malassis said.
"School is more strict in France than in America," Stambach said. "In France we don't get to use iPads. We're only allowed to have a pencil and paper on our desks, and no food or phones allowed in class."
Even with this being their first visit here, Stambach and Malassis said they'd love to have the opportunity to come back. If they had the chance to live here they would, but said they'd also visit France every so often.
"The French exchange program has now been going on for over 30 years," Cara Melbou, a French teacher here at PHS said. "The exchange students stayed for 2 weeks, and when our students visit in the summer, they will be staying for 10 days."
"In order to host, students here must be at least a junior, so they know French well enough to communicate with them," Melbou said. "How hosting works is a student here gets matched up with a student in France. When the French student visits, they stay with the PHS student and their family. And when the PHS student visits, they stay with the same exchange student that stayed with them."
PHS students' often visit Paris during the exchange, but this year they will be going to the South of France, instead of Paris.
"It's usually the same plans every year," Melbou said. "The French exchange students took trips during the weekdays and had family time during the weekends. They got to visit places such as the Willis tower, Brookfield zoo, and a bunch more. Our plans for the activities only change sometimes, but not often."
"I went on the exchange 5 years ago, and I loved seeing my students being able to use French." Melbou said.
Melbou said she'd definitely want this exchange program to continue every year, and knows for a fact that it will for a while.
About the Writer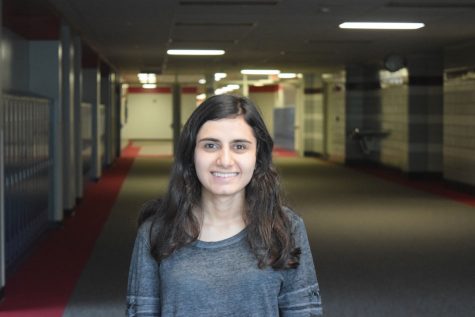 Fidan Malikova, Features Editor
Fidan loves playing the piano, tennis, and of course writing. She loves writing about journalism, fiction, and even poetry. This is her fourth year being...