Asuka Kawai competes at state two years in a row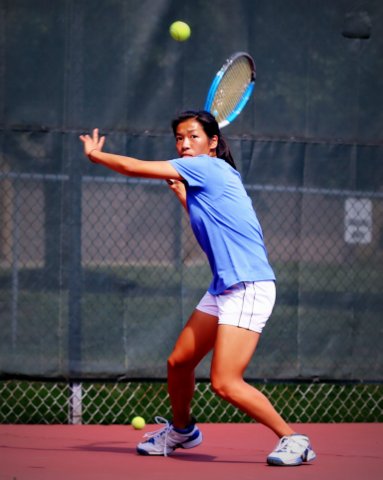 Asuka Kawai, a senior has competed in IHSA state for tennis both last year and this year. Playing tennis for 12 years, and since she was a freshmen at Palatine, she has gotten third place in state this year and last.
"I started playing tennis when I watched my parents play back when we lived in Japan," Kawai said. "I'd watch them play on the sidelines and then I started playing and having fun with it. But tennis become more intense for me around the age of ten."
"I was honestly a little bit disappointed," Kawai said about how she did in state. "My expectations of myself were a bit high, and I know I could've done better. But I'm still proud of how I did."
Kawai will be leaving Palatine next year to go to college. "I feel so sad to leave Palatine, I loved my team. But I can't wait to go to college at the University of Illinois."
On awards night at Palatine, Kawai was recognized and had a standing ovation from everyone in the gymnasium. She felt very supported.
"Awards night was incredible," Kawai said. "I couldn't believe how many people supported me this far and are congratulating me for all the effort that I put into tennis. Having a standing ovation was just amazing, I was so proud I was a pirate and happy that I'm graduating from this school!"
Kawai leaves PHS, but also leaves her legacy.
About the Contributor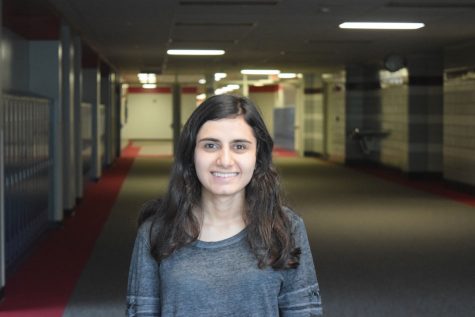 Fidan Malikova, Features Editor
Fidan loves playing the piano, tennis, and of course writing. She loves writing about journalism, fiction, and even poetry. This is her fourth year being...