Humans of Palatine: Lauren
Hang on for a minute...we're trying to find some more stories you might like.
"I've been in band since 5th grade and the first time I ever had a friend group was the flute section at Winston and my teacher always pushed me to talk and be a better person. And seeing how much my director changed my life I wanted to do the same thing. So since then I have been hooked with musical groups from solos to concert bands to orchestras. "
"It's hard to balance school and music sometimes just because of how much there is. It might seem easy but you have to put more time then you think into practicing all the music you have and add more time because of more instruments you are learning. But band has been the one place that makes me smile throughout my life because I felt like everyone wanted to do the same thing I do and that's share music."
"Band is also just a fun environment to be in with basketball games and football games because you are in the community with everyone and the energy is high and everyone is excited. Going through the band program here is amazing because the directors put a lot of time into the students they have to make sure everyone feels involved and excited to be there as they are and I am so excited to do that one day for my own students."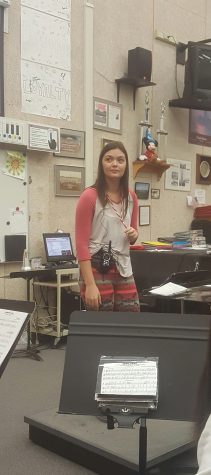 About the Writer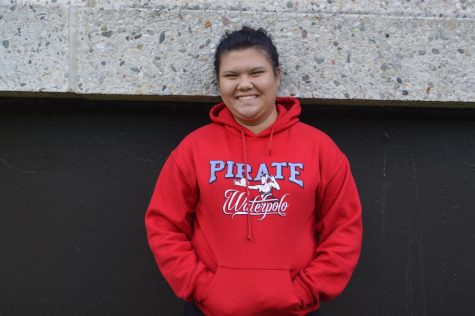 Janaleigh Muszynsky, News Editor
Janaleigh Muszynsky is a senior in high school. Muszynsky has plans to go to Eastern Illinois University, with a major in journalism and minor in music...