Oscar contest 2017!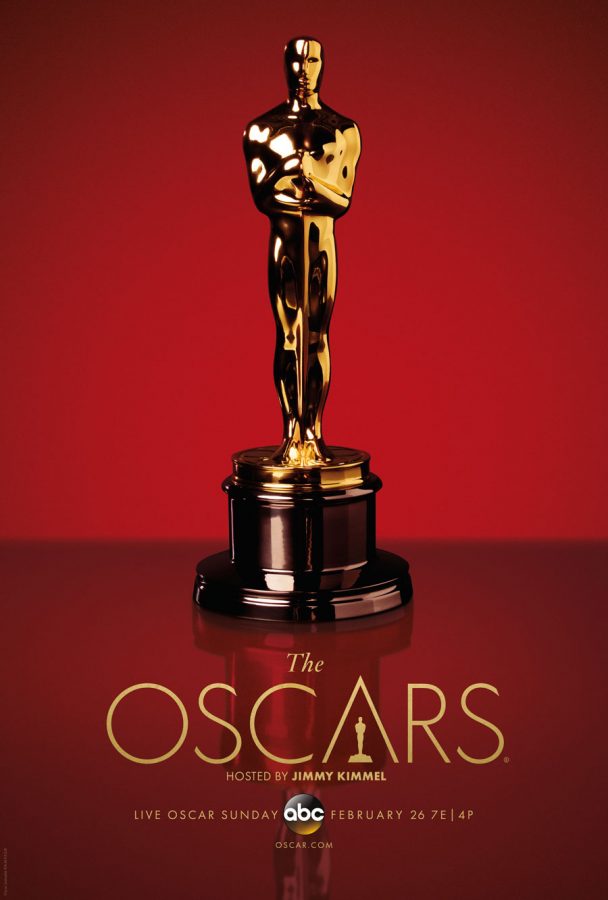 Think you are an expert in movies? Time to prove that knowledge (or luck) against your fellow students!
Time to enter Cutlass' fourth annual Oscar contest!
Winners will get a spectacular prize! Homerooms will compete in a separate contest. This entry is just for individual students.
Click here to submit your answers and may the odds be ever in your favor!