Palatine HOSA goes to State
Hang on for a minute...we're trying to find some more stories you might like.
The Palatine High School Health Occupations for Students of America (HOSA) went to Decatur from March 1 to March 3 to participate in the State Leadership Conference.
The representatives from PHS participated in knowledge tests, individual skill tests and team events.
1st Place – Community Awareness
JT Streepy, Ronak Patel
1st Place – Medical Spelling
Shruti Satish
2nd Place – Veterinary Science
Divya Murali
2nd Place – Public Health
Mira Patel, Izabela Stankiewicz
3rd Place – Medical Photography
Aishwarya Tallikar
Top 10 Finalists
Emergency Medical Technician
Christina Annerino, Divya Murali
Public Health
Serena Escalona, Emily Joyce, Jenna Patano
Creative Problem Solving
Paige Kawiecki, Ada Sieminski, Isabella Serafino
Aishwarya Tallikar, Meera Patel, Mira Patel
Jessica Streepy, Serena Escalona, Emily Joyce
Megan Farrell, Ashley Hallier, Jenna Patano
Public Service Announcement
Ryan Garner, Zachary Oles, Dylan Tapia
Steven Ostrowski, Advait Patel, Cole Wasowicz, Spencer Poklop, Evan Vorbroker

About the Writer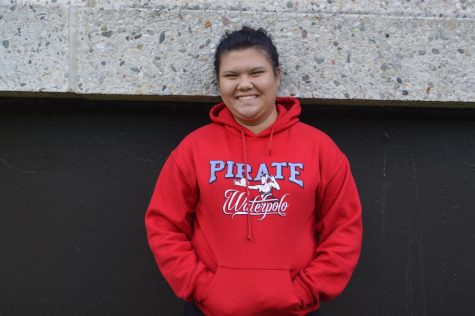 Janaleigh Muszynsky, News Editor
Janaleigh Muszynsky is a senior in high school. Muszynsky has plans to go to Eastern Illinois University, with a major in journalism and minor in music...