Zoe Vukelich perfecting the clarinet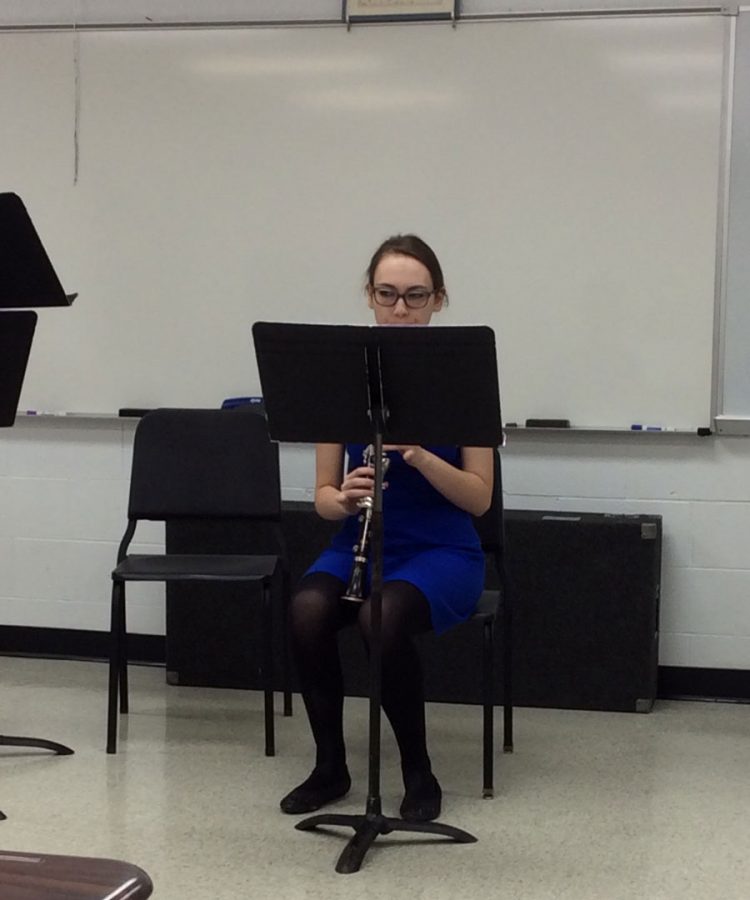 Frustration sets in as Zoe Vukelich plays the same song over and over, messing up each time in the same measures and on the same notes. She then decides to take the measures piece by piece, but still cannot play the right notes. Letting out a sigh, she sets the clarinet down and leaves the room.
Palatine High School had IHSA competition for musicians on March 4, where Vukelich had the opportunity to perform and overall got a superior rating in her solo and an excellent rating in her solo.
Sophomore student Zoe Vukelich played a solo and duet at the competitionon her clarinet. Vuchelich overall feels she could've done better with her duet, but feels she did the best she could overall.
"Playing makes me feel happy," Vukelich says. "It makes me feel different and talented."
Although Vuchelich gets nervous at performances, she couldn't enjoy them more.
"My goal is to do my best when I'm practicing," Vukelich says. "And when I'm performing, I try my best not to mess up what I might during practice."
Besides clarinet, Vukelich also plays piano and sings. She hopes to keep playing clarinet in college.
The frustration Zoe had gotten when she practiced, slowly went away. Then after moments of leaving the room to distract herself with something other than playing, the clarinet calls her name and tells her to keep on trying. Zoe goes back into her room and practices, getting the notes right this time.
About the Contributor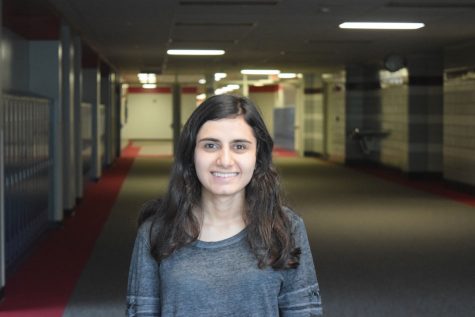 Fidan Malikova, Features Editor
Fidan loves playing the piano, tennis, and of course writing. She loves writing about journalism, fiction, and even poetry. This is her fourth year being...