PHS trick or treat festival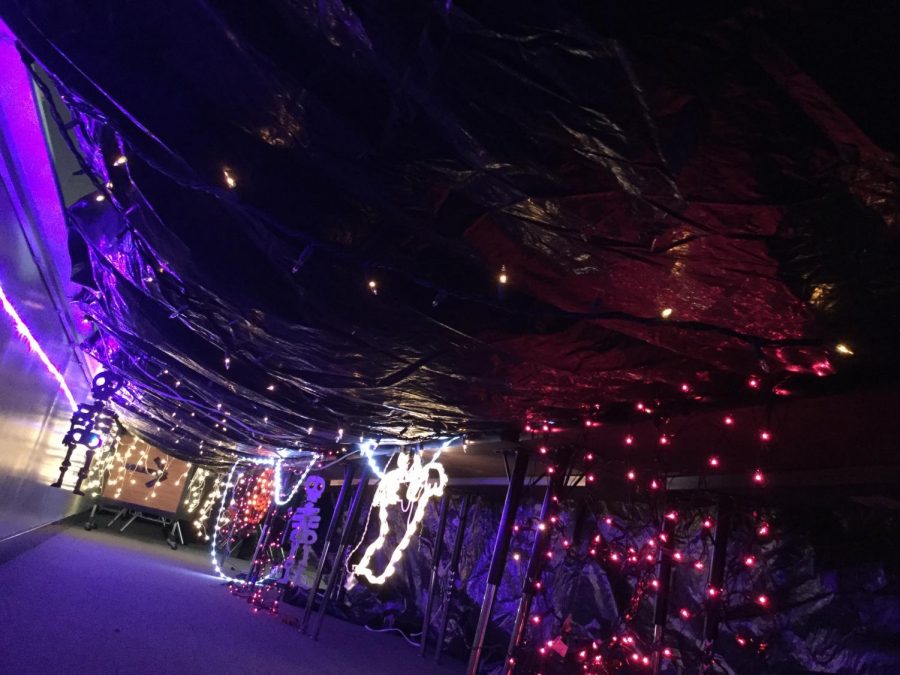 Children wandered with their parents around the Palatine high school halls after school on Thursday Oct. 26 for PHS's annual trick or treat festival. While some yelling took place in a couple of scary rooms, there were also quite a few rooms filled with joy and laughter.
Room 270 for one, was a room for little kids that had a tunnel in it. It was built by Science Olympiad members, using tables, and lots of lights. At the end of the tunnel, stood members handing out candy to the little kids.
Outside the main gym and girls locker room, stood a petting zoo! A big thanks for speech team for holding the petting zoo, there were many animals such as a guinea pig, snake, lizard, hedgehog, turtle, and a few other animals.
Other locations such as right outside the auditorium, were filled with screams, some with a mix of laughter. High schoolers dressed up in scary costumes, jumping out at people who dared to step into any of the scary rooms.
I had helped along with the Science Olympiad tunnel room, and personally had a wonderful time helping out and handing candy to the children. It was nice to see kids genuinely get excited about Halloween even a few days before Halloween.
About the Photographer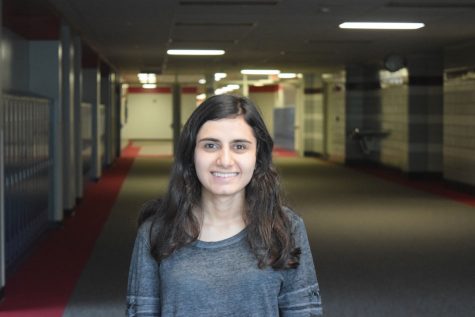 Fidan Malikova, Features Editor
Fidan loves playing the piano, tennis, and of course writing. She loves writing about journalism, fiction, and even poetry. This is her fourth year being...