Humans of Palatine: Sharon
Hang on for a minute...we're trying to find some more stories you might like.
"My name is Sharon Camarillo, I am a senior but most importantly I am involved in FACE (the school's literary magazine), National Honors Society, orchesis, speech team, ecology club, Gay-Straight Alliance, art club, and slam poetry, I also went to American Sign Language Club twice, but it meets Wednesday mornings along with NHS and ecology so it's just hard to go to that one. Oh and I'm also trying to get into the Aquarium Club, but I don't know where they meet, so I'm gonna find out soon."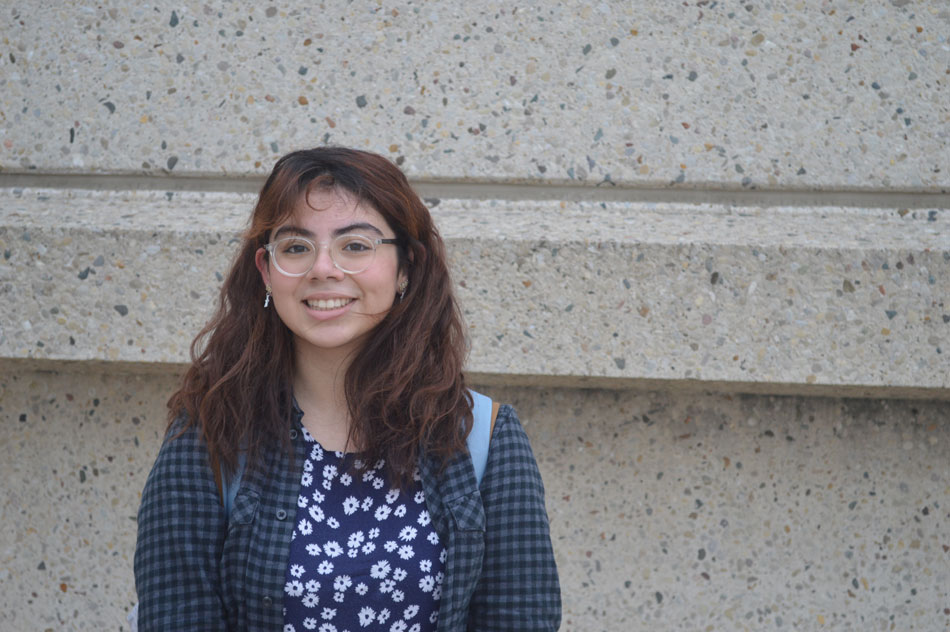 "Outside of school I really enjoy reading for fun, watching old movies, crocheting, painting my nails, making music playlists involving all kinds of music from 1920's swing to System of a Down. Dancing badly, singing loudly and off key, making paper stars and cranes, cutting my hair impulsively, painting, drawing, and journaling, I'm pretty ambitious, but I really enjoy trying my hand at a variety of activities."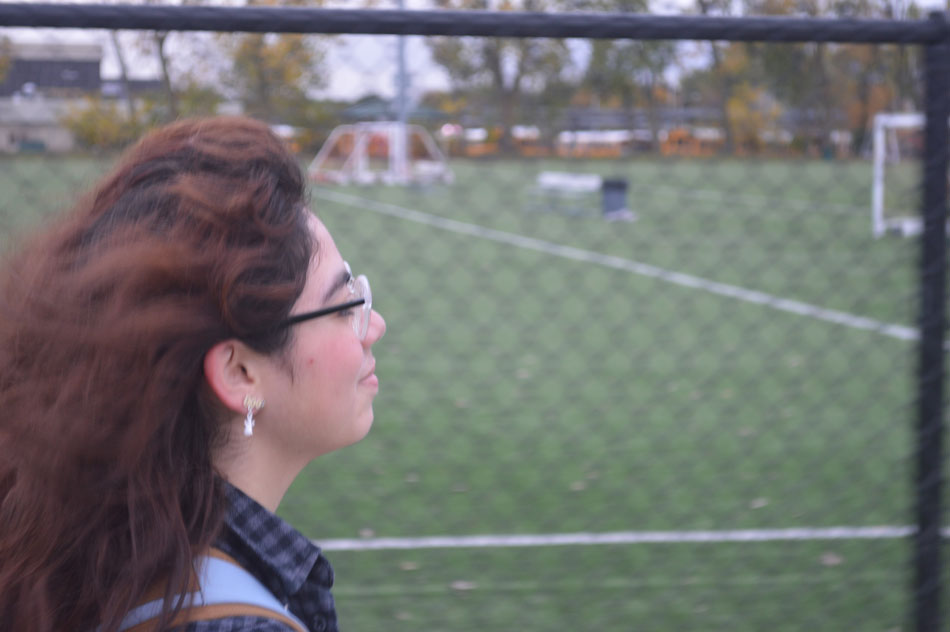 "My hopes for the future are to figure out what I really excel at and what makes me happy. My main goal is to be able to say that I'm happy with whatever I end up doing. I have a general idea that I want to go to college and I'm interested in psychology, but that's all I really have to go off of, so I'm just going to let nature run it's course. I also want to work on bettering myself as a person and improving the quality of how I live my life.
I've always been a very shy person and I feel like that's held me back from a lot things I've always wanted to do. So in the future and even now I want to work on breaking out of my shell I've so comfortably lived in for the longest time. I want to experiment with different hair styles and colors, try different things and be confident when I do, stick up for myself, be more comfortable with who I am and how I look, be generally healthy, and just work towards being happier and being able to share  that happiness with others."