Leigh Bardugo releases life changing novel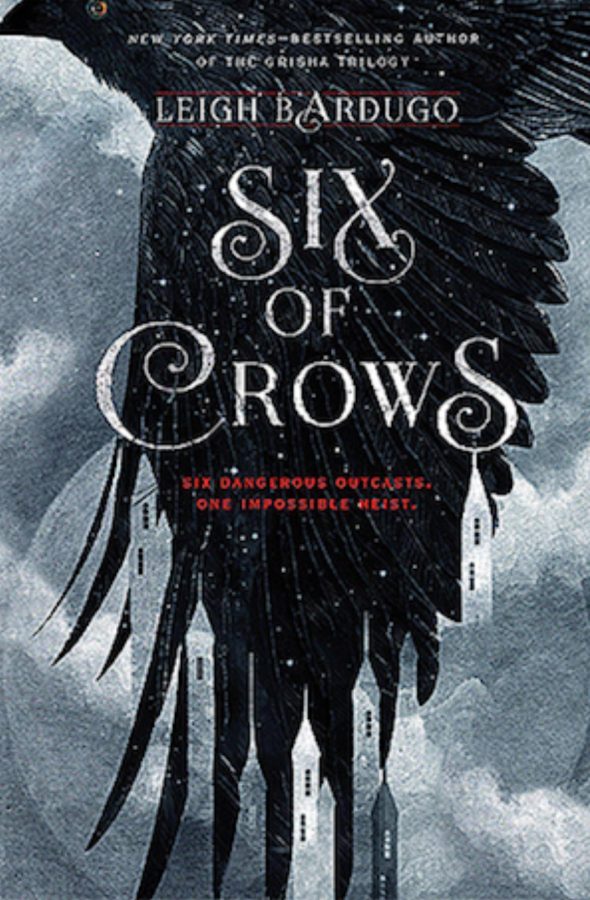 Six of Crows by Leigh Bardugo has changed my life. I couldn't describe how wonderful it is if I was given ten pages to do so.
It follows the story of six characters. All of whom are morally gray in different capacities, with their mutual friend being the mastermind Kaz Brekker, known as Dirtyhands for being so sly and vicious. Kaz is second in command for one of the gangs in this fictional city, and his wits and cruelty compare to nothing you've ever seen before.
His one true love being money, Kaz agrees to break into The Ice Court, a fortress known for its inaccessibility, to rescue the creator of a new, highly addictive drug on the markets for an unimaginable sum.
Kaz gathers together a team of six criminals, murderers, gamblers, and misfits (all of which are teens) to help him.
The best thing about this book was probably how well represented the characters are. Half of the main characters are queer, and a third of them are also people of color, each with their own delightfully complicated and heartbreaking backstory.
I cannot stress enough how wild of a ride this book will take you on. The author purposely withholds information from you so you can see how brilliant her characters are.
Filled with action, suspense, and a touch of romance, if you pick this book up, you won't be disappointed.
About the Writer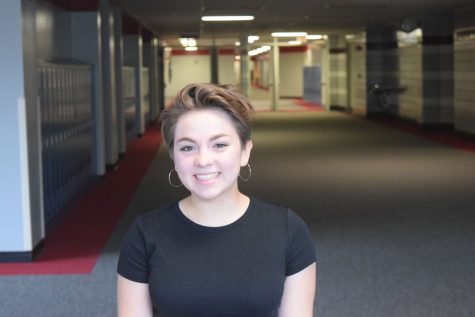 Caraline Anderson, Opinions Editor
Caraline Anderson is a junior at Palatine High School. When she's not arguing her opinions, she's reading. She has wanted to be a writer from a young...