Humans of Palatine: Lainey
Hang on for a minute...we're trying to find some more stories you might like.
"My name is Lainey Steffus, I'm a sophomore and I'm involved in Science Olympiad, orchestra and the golf team. I have many other passions outside of school as well, such as writing, Broadway musicals such as Newsies and Dear Evan Hansen, reading, and Marvel. I also love spending time with my cats and dog whenever I can. Every passion I have holds a place in my heart, but I spend lots of time with more school related activities, like Science Olympiad and orchestra. I have been playing the cello since fifth grade, and I'm happy to say I made symphony orchestra this year."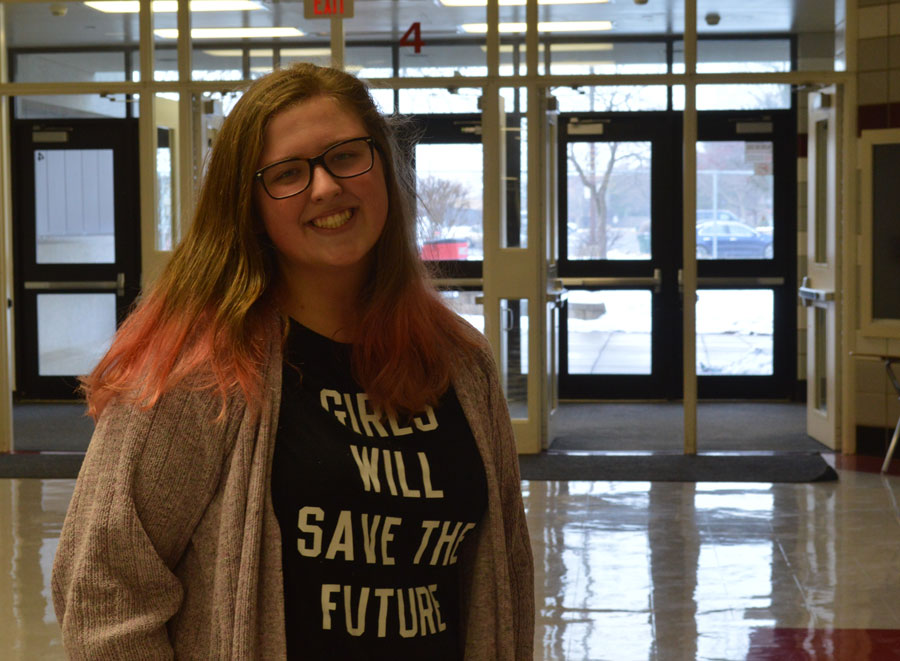 Julia Plesniak
"I am doing forensics in Science Olympiad right now, which is basically when we take a test in the form of a crime scene, and we have to figure out "whodunnit". It's very fun, and also cool to learn fun facts about real life stuff, such as fingerprints and blood types. I really enjoy being apart of Science Olympiad. I get to hang out with my friends, get to know a lot of people, and also learn a lot during it. I have been doing Science Olympiad since freshman year and it's always been a blast.
Even though I enjoy Science Olympiad, there are some subjects that are challenging in a not-so-fun way, mainly Material Science. It's very hard, and pushes me and my partner to the academic limit. It's very challenging, and focuses mainly on the chemical makeup of plastics and alcohols, although each test seems completely different than those before it. It's always a surprise to see what it'll really be about."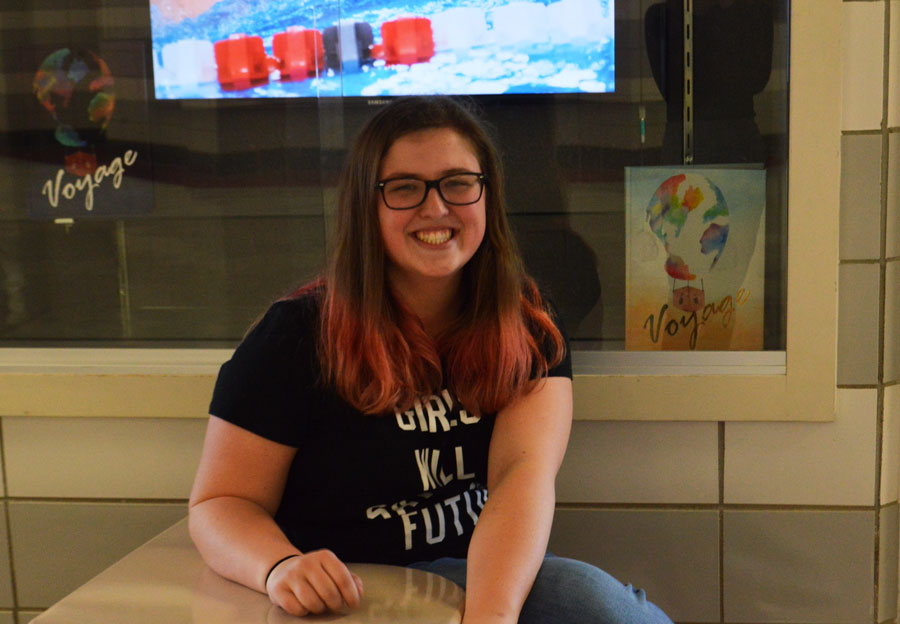 Julia Plesniak
"One part that I really love is Rocks and Minerals! I'm new to the event this year, but it's still been fun. The event is pretty basic: they give us rocks and minerals, and we have to identify them, put them in order of hardest to softest; experiments like that. We do a lot of competitions here as well and I have earned a lot of accomplishments when competing, such as placing 4 times last year, and once this year. Last year I got 2nd place in helicopters, 4th in helicopters, 1st in electric vehicle, and 3rd in forensics, all over the course of three competitions. This year I placed 4th in forensics.
With school being a main focus for me, I make sure to bring a variety of entertainment into my work. I always try to add different activities into my schedule and, although it's difficult, I make time to try new things. This year I spontaneously joined the golf team, which ended up being pretty rewarding for me. I knew literally nothing about the sport, which pushed me over the summer to learn the rules and gameplay. It was tough, but I'm grateful I joined and made some friends on the team. I'm excited for our upcoming season!"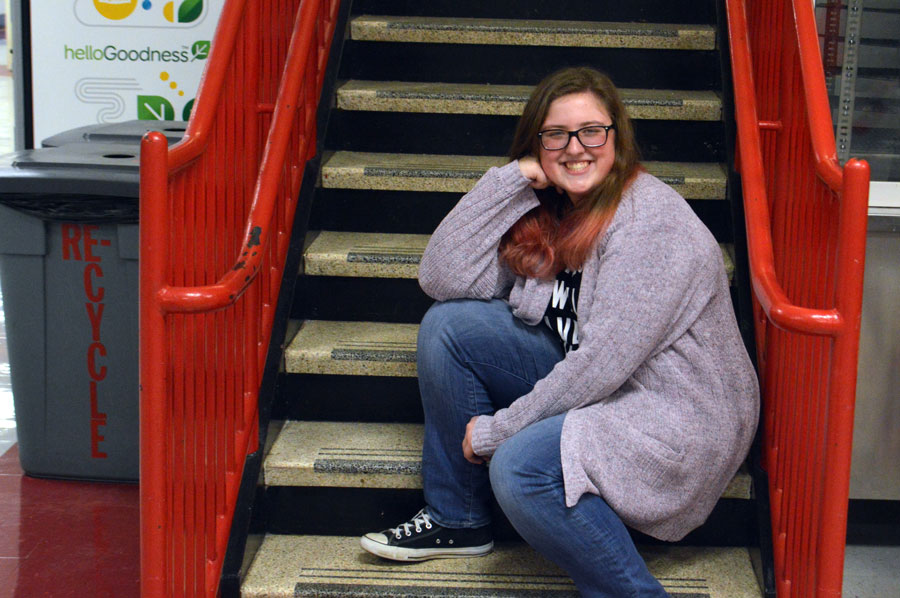 Julia Plesniak
"With everything being provided for me all I have to do I find it, I make sure to venture out to see what I like and what would interest me. With all of my interests I find role models and goals within them and I'm grateful to know that I have accomplished a lot because of the hard work I put in."