Should music and art have meaning behind it?
Hang on for a minute...we're trying to find some more stories you might like.
The question of whether or not music and art should have a deeper meaning behind them has been around for quite a while.
Some music and art enthusiasts claim that pieces have a meaning that isn't visible to an outsider, while others say music and art come from random thoughts and dreams.
"You can love a piece of music without it having any type of story behind it," junior Gabby Paneral said. "But you might also love a song just because of that story."
Some listeners find it beneficial to be able to relate to the song or artist when listening to music.
Fans like to be able to relate to their favorite artist through music and art. When people hear a song they relate to, it not only helps them to feel a part of something, it helps them to validate their emotions.
"
In the end what matters is how you want to hear the song and what you need to feel at the time."
"It gives the artist a way to express themselves and get out there more," junior Jenny Kline commented. "I also think then so many people can relate to their stories, if they hear a song that's meant to be sad they can feel like someone understand them."
Sometimes being able to see a piece of art or hear a song and create your own meaning or story is what draws some people to certain genres or artist.
"I think it's cool to be able to interpret your own way of thinking about a piece," Paneral commented. "I think some artist have some more emotional songs personally I think Frank Sinatra, Etta James, or Louis Armstrong."
Music and art with or without a meaning behind them is still greatly accepted by listeners. Some songs are simply made to be emotional in one particular way, while others are written openly for the listeners to interpret.
In the end what matters is how you want to hear the song and what you need to feel at the time.

About the Contributors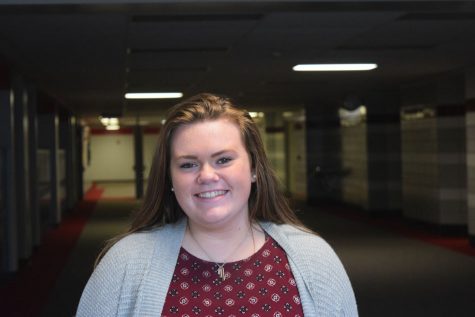 Caroline Philbin, Sports Editor
Caroline Philbin is a senior at Palatine who enjoys photography and journalism. She plans to attend Loyola University, Chicago with a major in journalism...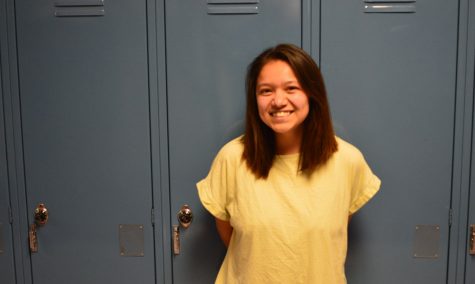 Marissa Guzman, Artist
Marissa Guzman is a senior at PHS. She is president of Art club and also interested in pursing art as a career and would hopefully like to be a well known...