Why revoking the Air Pollution Policy is a terrible idea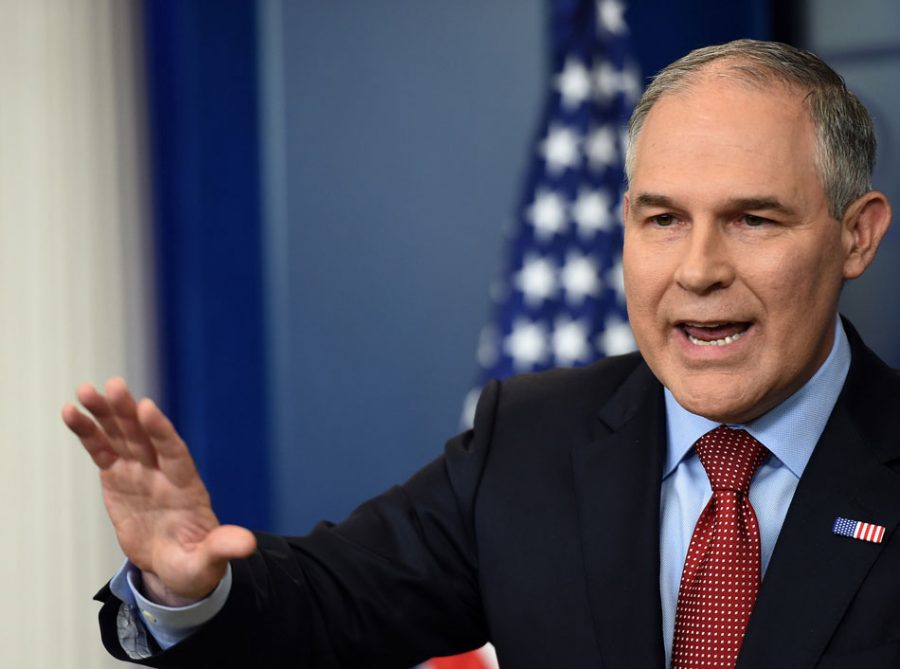 On Jan. 25, 2018, the Trump administration announced its intent to repeal the Air Pollution Policy, an emissions policy that's been long-opposed by fossil fuel companies.
This decision, however, sparked protest in environmental groups which perceived that the move would increase the quantity of air pollution.
This emissions policy, also known as the "once-in always-in" policy under the Clean Air Act, outlined the regulation of major sources of hazardous air pollutants. It maintained that once a site was declared as a major source, it would be forever regarded as such and in turn be subject to heavy regulation even if it were to reduce the amount of air pollution it produced.
This policy, which was key to keeping factories and power plants at bay when it came to the production of hazardous waste, was withdrawn by the Environmental Protection Agency (EPA) on Jan. 25 and reinterpreted. 
According to CBS News, this reinterpretation allows for the reclassification of major sources of air pollution (i.e. coal-driven power plants) as "area sources" if their emissions were to fall below mandated limits—as a result, these sources would be subjected to different standards.
"Withdrawal of this policy means manufacturers, oil and gas operations, and other types of industrial facilities will have greater incentive to reduce emissions," Senate Environment Committee Chairman John Barrasso (Wyoming) said.
"
Ultimately, this repeal has been one of the most environmentally detrimental to be passed by the Trump administration thus far."
While Barrasso maintains that this change is for the better, the elimination of one of the EPA's "bedrock environmental regulations" enables polluters to cut back their emissions just enough to avoid being reclassified as a major source of pollution, and in turn evade stricter regulations.
This increased leniency in punishment wouldn't actually incentivize the lowering of emissions, but instead severely weakens limits on toxic heavy metals emitted by power plants. The result? Substantially more air pollution.
"The possibility seems very likely that some [downgraded] sources could actually increase their emissions as long as they don't hit the cap," assistant vice president for national policy at the American Lung Association Janice Nolen said in an article by Vox.
According to the EPA, this catalyzed decline in nationwide air quality, spike in particle pollution, and heightened ground-level ozone pollution will gradually lead to asthma epidemics, premature deaths, and cardiovascular complications.
This will result in increased hospital admissions and higher instances of heart attacks and strokes considering that long-term exposure to ozone can cause shortness of breath, aggravate lung diseases, and cause permanent lung damage.
Ultimately, this repeal has been one of the most environmentally detrimental to be passed by the Trump administration thus far.
Although many may be well acquainted with the notion that pollution is bad for the environment, it's critical that we recognize that this move will only amplify the threat that emissions pose to the environment and the well being of all living organisms.
About the Writer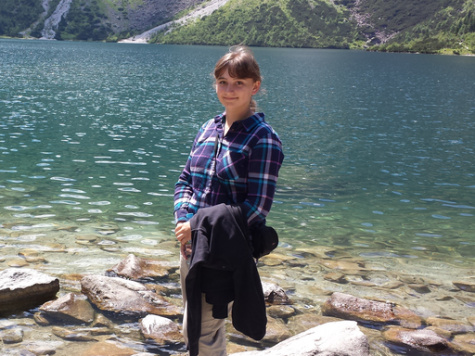 Monika Juras, Opinions Editor
Monika Juras is a senior at Palatine High School. She enjoys reading adventure and fantasy novels, writing, riding her bike, and spending time with friends....