Pirates fight off weather for successful season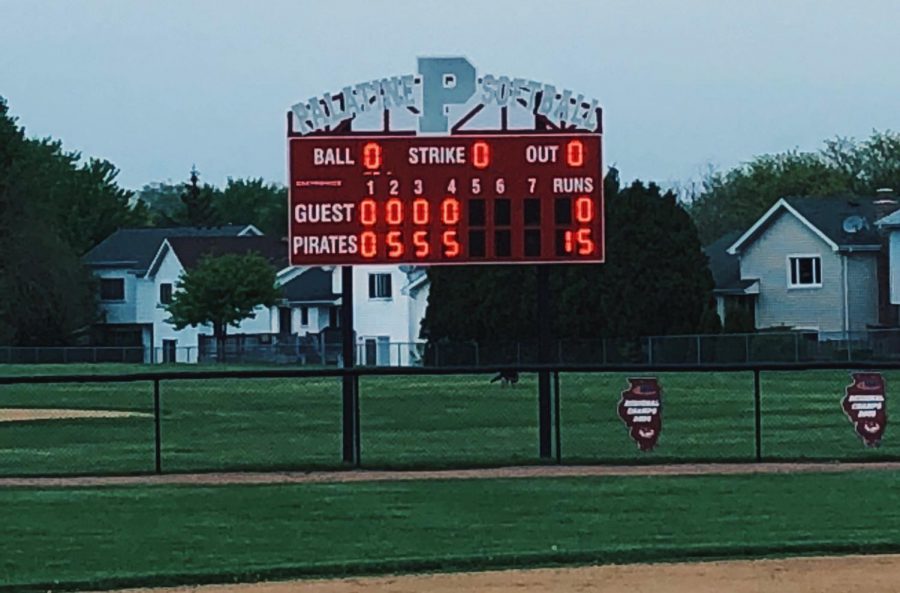 After a long season of wins, losses, and rainouts, the Palatine junior varsity softball team ends their season with a 15-0 victory over Wauconda.
PHS JV softball held their final game at home on their varsity field last Friday, wrapping their season with an early ending game due to slaughter rule. The game started off with a slow first inning. With neither team scoring a run the score remained 0-0.
"The team was the best part of this season," junior Gabby Paneral said. "This was probably one of the more fun teams I've been on in the past three years."
Through the rainouts and shutouts the team has grown closer while improving their softball skills. All leading up to their final game together.
In the second inning Palatine held Wauconda, not allowing them to score and brought in 5 runs ending the inning. The score 5-0, Palatine.
"One time I got a really good hit to the fence and made it all the way to second," junior Paige Loessy recalled. "I got the double and turned to look at coach, she was really happy and clapping for me, it made me feel more confident in my skills."
Every season has its ups and downs, but how a team handles their wins and losses makes all the difference in the game. On all Palatine softball teams positivity from players and coaches is expected and greatly impacts each game.
In the third inning the pirates continued their streak scoring another 5 runs. The score now 10-0, Palatine.
"I think that our coach (Kelli Burke) did a really good job about having a fair balance of telling us what needs to get done but also having fun with us," Paneral said."She understood how to balance that with us and made it a fun season."
The fourth inning continued like the rest of the game with Palatine adding another 5 runs to the board and holding off the opponent from scoring, making the final score 15-0. Palatine JV softball ended their season strong, ending the game due to an overwhelming score.
"This last game really stuck with me," junior Katrina Dieden said. "We did a really good job when we all came together as a team and we all got to play. It was fun to see everybody out there. I'm excited to see how things go next year."
About the Contributor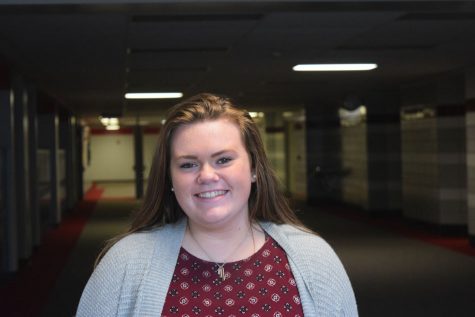 Caroline Philbin, Sports Editor
Caroline Philbin is a senior at Palatine who enjoys photography and journalism. She plans to attend Loyola University, Chicago with a major in journalism...