Translate this article into the following languages
Email Updates
Enter your email address below to receive updates when new articles are posted.
Meet our Staff!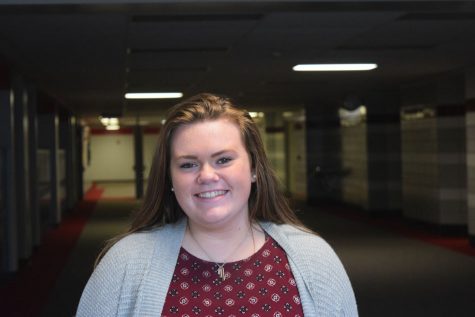 Caroline Philbin
Sports Editor
Caroline Philbin is a senior at Palatine who enjoys photography and journalism. She plans to attend Loyola University, Chicago with a major in journalism and a minor in photography. Outside of the class...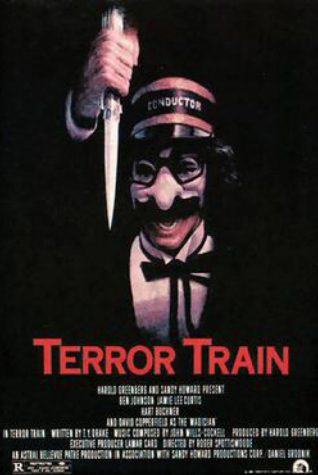 Will Schneider, Reporter
I'm shocked that "Phantom" was more of a train wreck than any of the train themed horror movies I own. "Terror Train" is a New Year's themed slasher movie (they...
February 18, 2019 • 0 comments

Boys Basketball dominates on the court
February 14, 2019

Leslie Schock unveils her top five favorite films
February 8, 2019
"The Thing from Another World" is absolutely terrifying
February 1, 2019