Translate this article into the following languages
Email Updates
Enter your email address below to receive updates when new articles are posted.
Meet our Staff!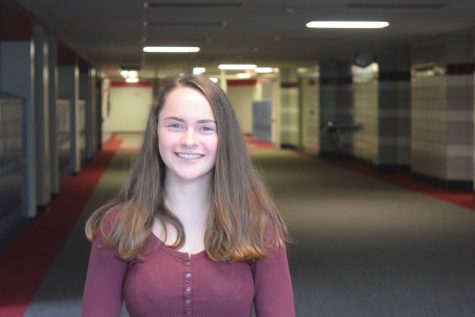 Amelia Donlin
Reporter
Amelia Donlin is currently a freshman here at Palatine. She enjoys writing, playing basketball, running track, and hanging out with friends. This is her first year on Cutlass. She is very passionate about...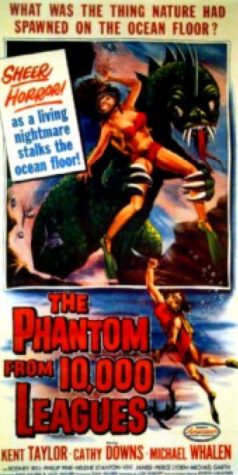 Will Schneider, Reporter
Some people may classify this movie as a train wreck. I assure you that is not the case. This is less a wreck and is more like a slow, lurching, pathetic derailment that doesn't...
November 16, 2018 • 0 comments

November 15, 2018

Suspiria will take your breath away
November 10, 2018

The story behind Jacobo's success
November 9, 2018