Seniors give advice to freshmen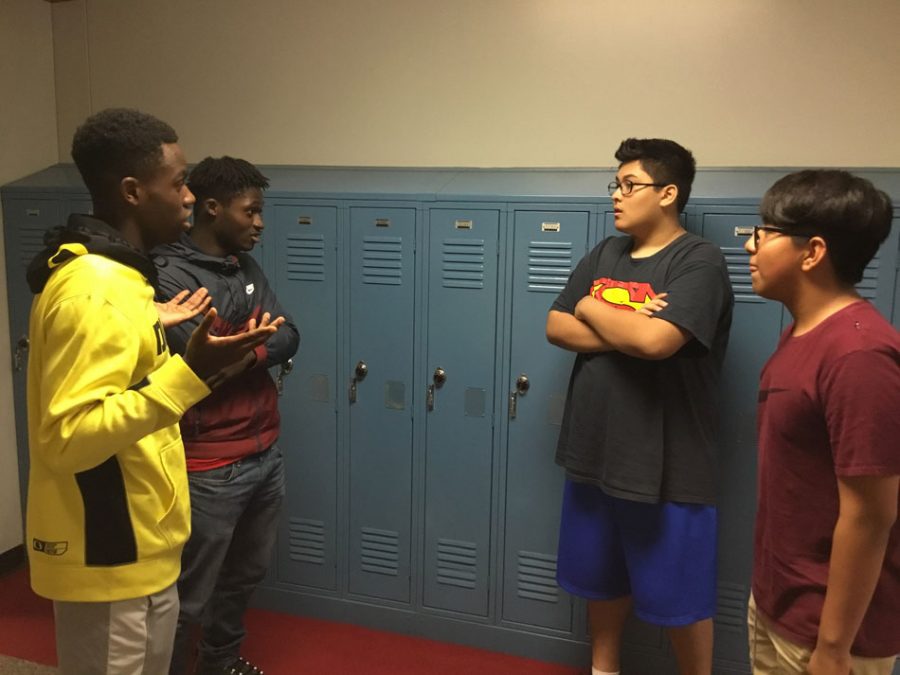 As the new school year begins, a new freshman class starts at Palatine. To help these students some seniors have offered some advice.
"I would say that freshman should really take classes they enjoy…" Senior Fidan Malikova said. "Because even if you think you're interested in one subject, it's important to explore your options. That's what high schools about."
Palatine offers many different electives you can choose from as a freshman and even more are offered as a sophomore and older. There are electives available in a wide range of subjects from music and art to sciences and engineering.
Another senior, Tyler Johnson said to use the media center because it has resources that students sometimes aren't aware of. Along with checking out books the media center has tutoring, technology resources and rooms you can rent to work on group projects in.
Johnson also said not to be afraid to seek out your teachers if your upset about grades or have any questions. You can find a time to meet with your teachers or you can always email them. Most teachers will hear you out and answer any questions you may have.
School isn't only about academics and it is important to remember this. "You may be tempted to change your personality or who you are because of what your friends want you to be or in order to join a certain group of people," Senior Neil Patel said, "but if that is what you want to do, then they aren't your true friends, if you have to change yourself in order for them to like you."
About the Writer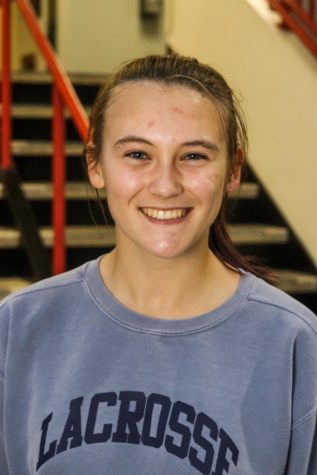 Jane Spencer, News Editor
Jane Spencer is currently a sophomore at Palatine High School and it is her second year doing Cutlass. Along with Cutlass she is also apart of Math Team...