Humans of Palatine: Josh
Hello my name is Josh Dysangco and I am a senior here at Palatine High School.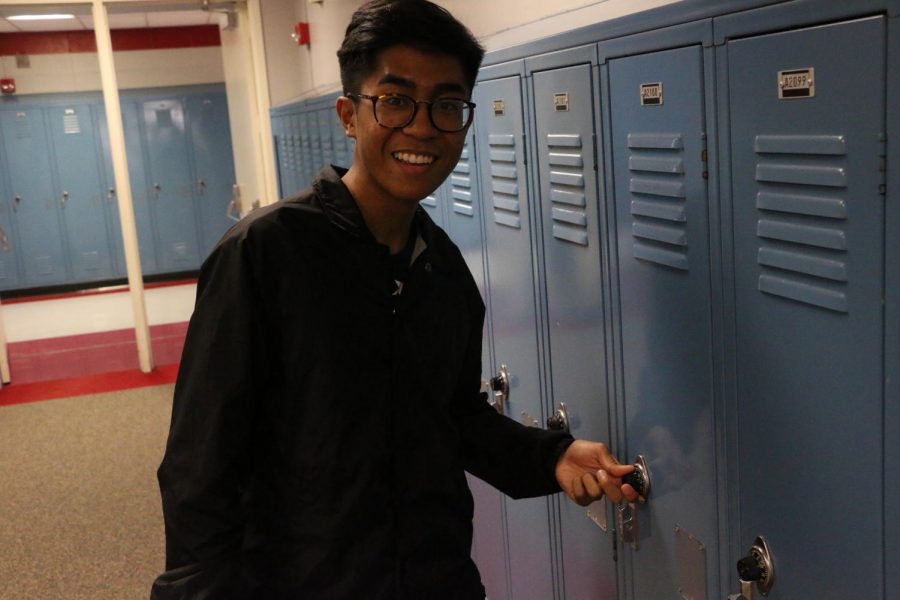 I am involved in Film Club, ELS Art Club, and I also do Track and Field, I enjoy track and field the most because it keeps me in shape, it puts me In pain, and I built a family there with my teammates and coaches. I do sprint relays and triple jump. In my past time I play Fortnite and Minecraft and lift weights.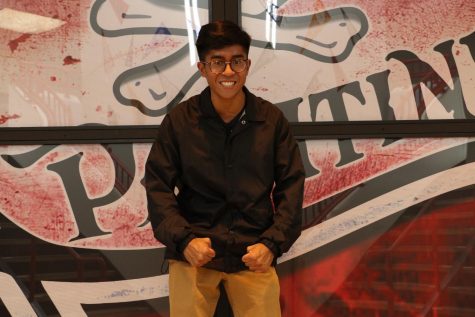 When it comes to music I listen to rap, country, and classics. Some songs consists of lucid dreams by Juice wrld, play it again by Luke Bryan, take me home country roads by John Denver, somewhere only we know by keane.My favorite classes are AP 2D Studio and Astronomy I like to play basketball, baseball, and football for fun, film and photography, and make YouTube videos.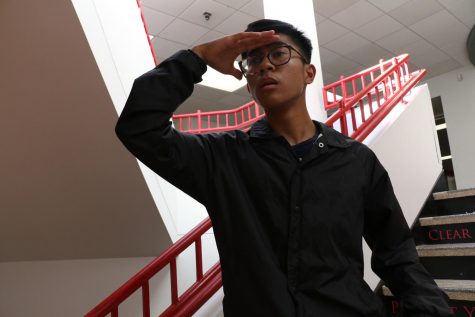 In the future I see myself in DePaul university or the University of Cincinnati studying architecture and maybe fine arts like film, photography, and graphic design. By the end of the school year I hope to have a college selected to attend, graduate high school, get a good grade on my AP art portfolio to submit to college as well. If I hope to study fine art I want my portfolio to be as good too.
Here are some examples of Josh's work: