Girls swimming starts the season at incredible speeds
     For Palatine High School the girls' swim season is looking very promising thus far. With a loss of seniors from last year, came the addition of freshman free-sprinter and flyer, Veronika Drab, sophomore backstroker, Aleksandra Gorecki, and breaststroker Angela Staples each making varsity on their first season. Palatine's state qualifying, junior distance swimmer, Jane Smith returns and is showing her talent by achieving incredibly fast 500 and 200 yard free times this early into the season. Other returners include co-captains Megan Obernesser and Molly Kleinfeldt, both seniors.
"We love swimming," senior Bella Tobin said. "We look forward to dropping our times from last year, and just getting faster as a team."
    Girl's swimming competed in three consecutive meets last week: Thursday at Hoffman Estates, Friday at Maine South, and Saturday at the Prospect invite. New varsity head coach, Carly Sutherland, is helping lead the team to success. Friday, Drab placed 1st in 100 yard fly with a time of 1:02.71. On Saturday, Smith went 2:19.29 for her 200 IM, placing 2nd in the top heat for Palatine. Staples placed first in her heat for 100 yard breaststroke with a personal best time of 1:16.78.
"I'm proud of the girls work ethic," junior Cameron Senescu said. "The girls are very motivated, and they have a determination to win."
 The diving team has also started off strong with state-qualifying varsity divers junior Sydney Aikman and sophomore Anais Gonzalez. Aikman placed first with a score of 229.90 points for 6 dives on Friday at the Maine South meet and a score of 346.95 for 11 dives on Saturday at Prospect, placing 2nd.
Palatine's swimming and diving team has already started strong, and hopes to continue succeeding throughout the season. The team will take on Barrington at home Sept. 20.
About the Contributors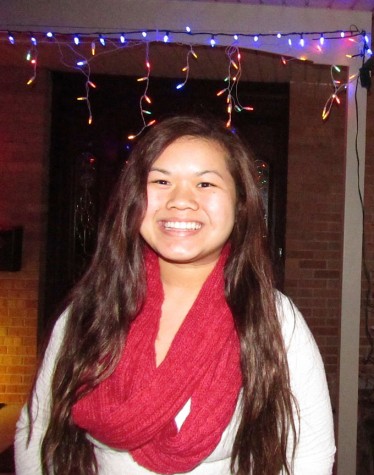 Molly Kleinfeldt, Reporter
Molly Kleinfeldt is a freshman at Palatine High School. She is involved in service club along with swim team and water polo. Her favorite classes are Math,...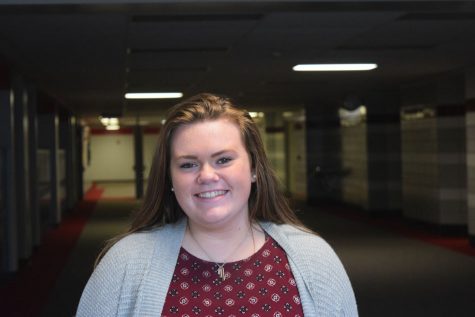 Caroline Philbin, Sports Editor
Caroline Philbin is a senior at Palatine who enjoys photography and journalism. She plans to attend Loyola University, Chicago with a major in journalism...