Do students remember 9/11?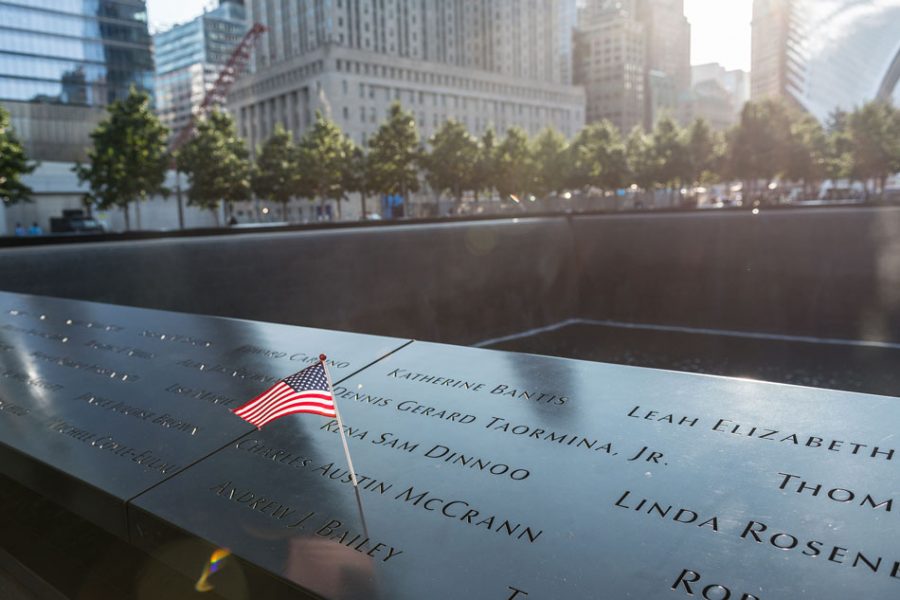 Earlier this month was the 17th anniversary of 9/11. In school, it is the third year that it's taught as history rather than a current event.
"Oh I didn't realize it was today," Annette Flores (22) said. "Now I feel sad because of all the people that died and were hurt by it."
"I don't know, I feel normal I guess?" said Philip An (22). "Part of me feels that I don't care about 9/11 cause it doesn't affect me, whatever, and it happened in the past. But part of me is sad cause so many people just lost their lives just cause of a terrorist attack."
"It's a memorial for what happened 17 years ago," said Isabella Abarca (20).
"It presents both a sad day in America and a triumphant day," said Julian Dominguez (21). "I'm very serious."
The younger generation seem to have forgotten it was 9/11 while the older students remember it.
"One reason that they might not remember that it's 9/11 is that they weren't born yet, or were just born," replied Ann Crumlish, a history teacher at Fremd High School.
About the Writer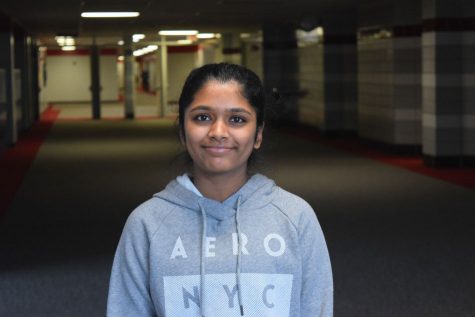 Alekhya Thotakura, Reporter
Alekhya Thotakura is currently a freshman at Palatine High School. She likes playing the violin, hanging out with friends, and going outside. Her favorite...