Suicide help at Palatine High School
Around a month ago Palatine High School educated many of the students about suicide prevention. They had many of the students attend an educational talk about ways to recognize dangerous behavior, as well as how to prevent those at risk from taking action.
Despite it being a few months since suicide prevention week, there safe still systems in place to prevent suicidal actions. There are always the SOS programs in place, as well as the annual education of incoming freshman.
"They can share their feelings with any adult at school," Nicole Capalbo, a counselor here at Palatine, said. "If a student is more comfortable talking to a teacher or coach, that's perfectly fine. That teacher or coach can let the student's counselor know to then make an appointment to talk with that student. Or the student can go directly to their team and make an appointment to see their counselor." If a student has thoughts regarding suicide they have many options inside and outside of the school to help.
If a friend of yours might be having suicidal thoughts you should take immediate action.
"Tell an adult immediately," Capalbo said, "Do not wait or fear that your friend will be mad at you – it is ok to tell! After school hours, tell your parent and/or call 911. If you are concerned that a friend is depressed, talk to your counselor who will then talk to your friend's counselor."
Depression and suicidal thoughts are not an easy fix. They can't be immediately fixed or "cured", it may be a lifelong problem. However, if you do struggle with depression or suicidal thoughts you are not alone and you can get help. 
If anyone is struggling or needs any help, there are many suicide hotlines. Here is the national number: 1-800-273-8233.
About the Contributors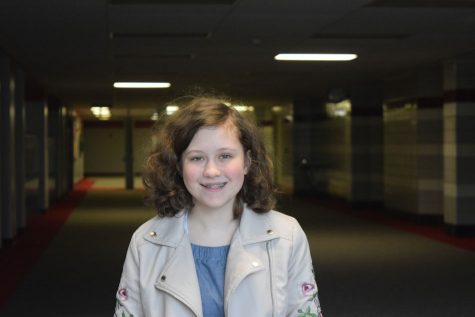 Sophie Rohr, Reporter
Sophie Rohr is a Freshman at Palatine High School. She enjoys acting, improv and choir. Other than theatre, she doesn't do all that much, but hopes to...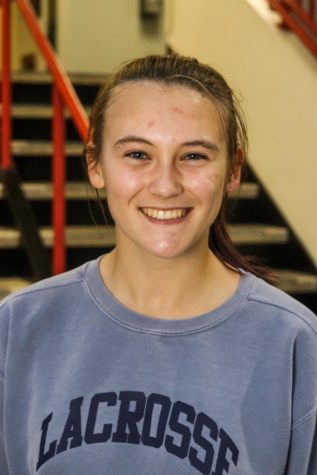 Jane Spencer, News Editor
Jane Spencer is currently a sophomore at Palatine High School and it is her second year doing Cutlass. Along with Cutlass she is also apart of Math Team...