Should Zac Efron have been cast as Ted Bundy?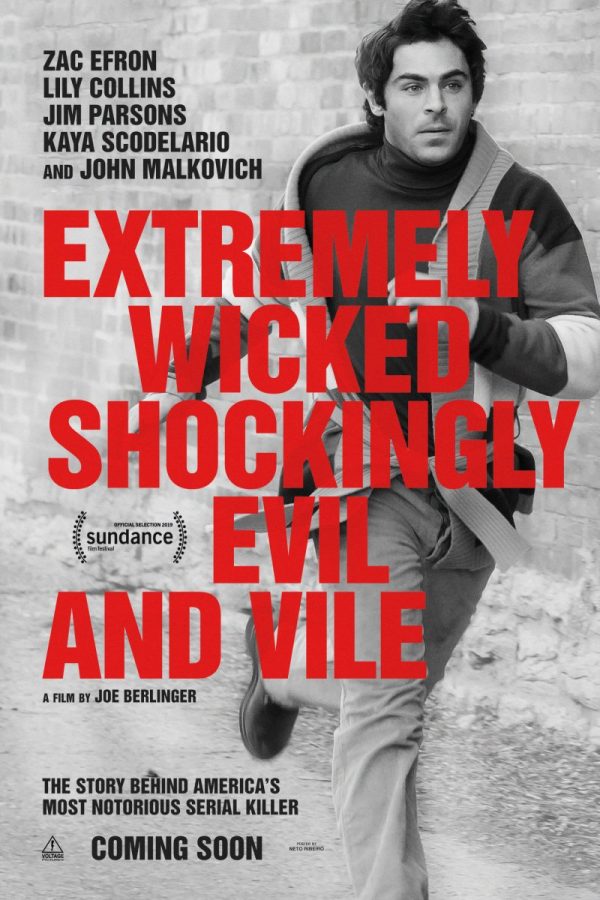 Even if we don't like to admit it, we are grossly fascinated by guts and gore. It's the reason we watch movies like Scream or Chuckie and murder mysteries on TV. We want to be scared, we want to solve the crime. We want to know why the murder was committed and who committed it. But there's a fine line between fascination and admiration
Ted Bundy was a serial killer in the 70s and 80s who kidnapped and killed over 30 women and girls ages 12 to 25 . Recently, the announcement of the movie Extremely Wicked, Shockingly Evil and Vile, a movie about Ted Bundy's crimes and domestic life, has caused interest in America's most famous serial killer to explode.
This movie, coming out in 2019 is set to have Zac Efron play Ted Bundy. Most people know Zac Efron from staring in the loveable Disney Channel Original Movie High School Musical or in movies like Baywatch or the Greatest Showman. He's well-known and revered and cute, and it's just a movie, so why is this casting a problem?
Although it may not be immediately apparent, Efron's casting could spell potential trouble. It's completely romanticizing a psychopath who kidnapped and killed and mutilated many On Twitter, there has even been a trend of many people claiming that Ted Bundy was "hot" or "sexy". He was said to have lured in victims with his charisma and good looks. Unfortunately, casting Zac Efron in the role could further enforce this skewed viewpoint. Ted Bundy doesn't deserve to be respected enough to have a movie made about him, even if he was charismatic or attractive. He shouldn't even be talked about 40 years later or allowed to have a name made for himself in his death. It's not some story with a happy ending. Real people died. How does giving notoriety towards their killer and not the victims themselves respect those who died in any way?
Maybe it isn't Efron's personal problem. In almost all movies based on true stories, actors and actresses who play the hero or the villian are much more attractive
than their real life counterparts. That's like one of the first rules of Hollywood. But it's important to distinguish between real life fact and fantastical fiction.
So watch the Ted Bundy Tapes on Netflix, go see Zac Efron on the big screen, but do it to educate yourself, to heed the warning and learn the lesson that evil comes in all shapes and sizes. Support the victims and their families because those are the people the story should really be about. 
About the Contributor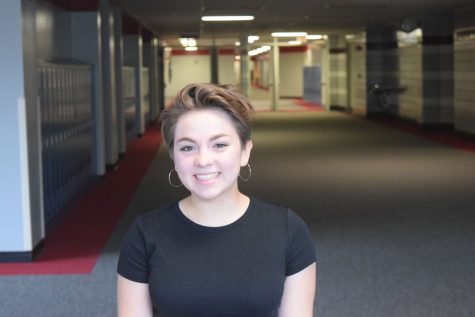 Caraline Anderson, Opinions Editor
Caraline Anderson is a junior at Palatine High School. When she's not arguing her opinions, she's reading. She has wanted to be a writer from a young...