Ariana Grande's most recent albums go from so sweet to so, so bitter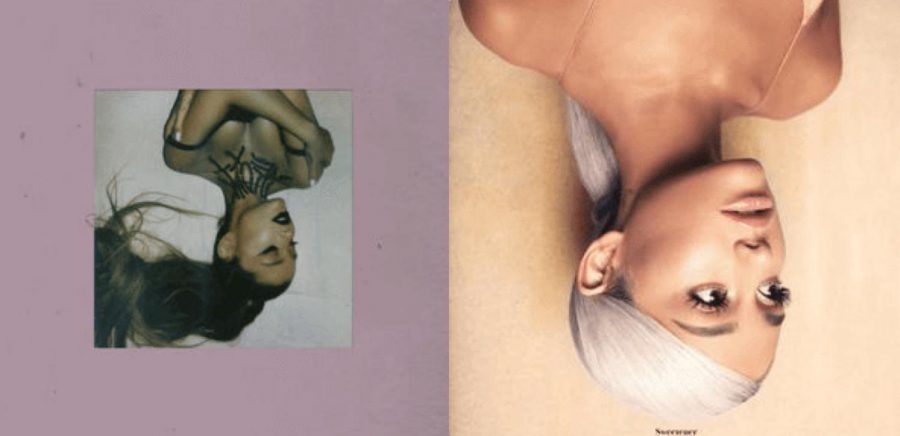 From "Sweetener" to "thank u, next," Ariana Grande has taken each hardship and put it into her creativity by finding a way to satisfy her fans while discussing her emotions through her music.
Not all can say that their concert's been bombed, their engagement's been called off, and their ex-boyfriend has died all within a lifetime, that's for sure.
Going through a time where you feel like you're the cause of someone's death is far from easy, many would say Grande had gone through this in the months after the attack. When she released the album it looked the exact opposite of the usual look fans had been used to. From the low ponytail to the bleached hair, the cover wasn't the only thing to be turned upside down.
For both albums, I sat in my bed and listened to the album's entirety in one night. For both albums, I also felt completely different emotions.
For "Sweetener" it felt like a love filled honeymoon feeling had danced in the air and a bouquet of flowers deserved a flower girl to spread them down a long aisle that lead to the love of my life.
For "thank u, next," I felt the exact opposite. I wanted to get a boyfriend, just to breakup with him and then smash his ego with half the intensity one of the songs on the album held.
The albums are exact opposites and hold completely different messages that are held in the songs and on the cover.
For both the albums, Ariana is turned upside down, but everything else is completely polar. In "Sweetener," her hair and aura are angelic and almost heavenly. She sports a nude tank top and light makeup. In "thank u, next," she is back to her usual brown high ponytail while wearing all black makeup and clothing.
In "Sweetener," Grande puts this theme of a new beginning filled with love and happiness while still showing vulnerability from the terrorist attack. While in "thank u, next," it shows what she used to be while showing her real darkened self from everything she had faced, from the attack to her ex-boyfriend, Mac Miller, dying, to her publicized split of Davidson. She had been surrounded by cameras and commotion throughout the entire year she had gone through everything, so in the songs you are able to see what Grande didn't show in paparazzi photos and fake smiles. You get to see her raw emotion that was previously covered in glitz and glamour.
Both albums are glorified in their own way, but both show how human emotion can change anyone within a matter of months and breakups.
About the Contributor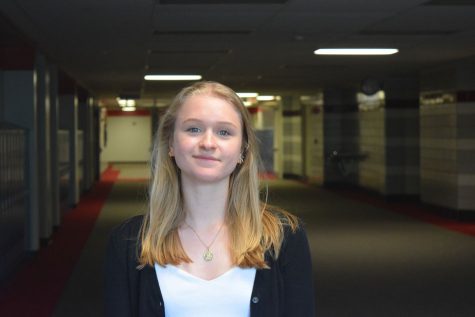 Julia Plesniak, Copy Editor
Julia is a junior at PHS, who not only loves a good book, but writing them too. Throughout the years, she has taken inspiration from many works, known...