Girls volleyball goes beyond the game
Every year, the PHS Girls Volleyball team hosts a fundraising game for an important cause. This year is especially important to Freshman A coach, Mrs. Richardson.
This year, on Thursday, Oct. 3, the girls are playing for ALS, a disease that attacks the muscles until they are no longer able to live—some may remember the ALS Ice Water Bucket Challenge from a few years ago. Moreover, ALS has affected Coach Richardson and her family  
"This past year, my dad was diagnosed with ALS in late April and he passed away in December," Richardson said.
All money raised at the game will be donated to the Les Turner Foundation. They provide help for families like Coach Richardson's by supporting caregivers, medical equipment for speech and mobility, and so many more things. In addition, they provide research for a cure for ALS, clinical care and support services, and awareness and education of ALS. 
Pirates can help by donating money and buying food from the bake sale during the games, as well as being there to support Palatine volleyball girls. 
Last year's game was named "Match for Maeve," to commemorate the memory of Coach Doherty's cousin, Maeve, who was battling pediatric cancer. PHS volleyball girls have also done Volley for the Cure for breast cancer, brain cancer, and many more fundraising games.
This Thursday, they will be going against Fremd at home. JV and Freshman games are at 5:00 p.m. while Varsity and Sophomore games are at 6:00 p.m.
About the Writer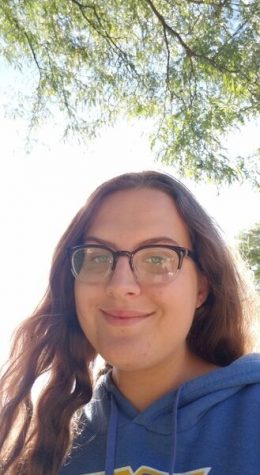 Monika Jurevicius, Sports Editor
Monika Jurevicius is a sophomore at Palatine high school and is involved in both Cutlass and Face. Jurevicius believes that good quality means putting...