Ryan Murphy's The Politician sends a message to the youth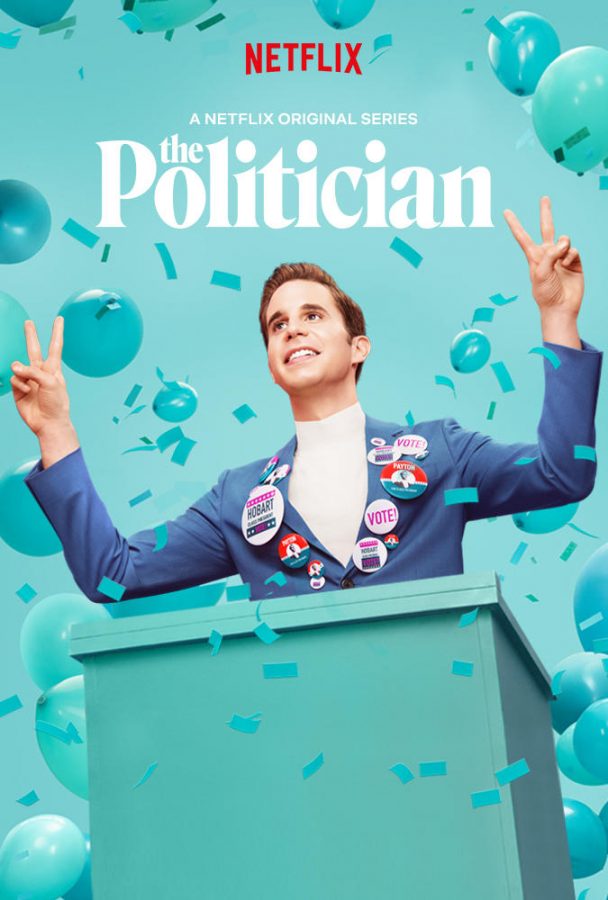 Writer and director, Ryan Murphy, strikes again with a star studded cast and riveting plot for his latest television drama, which streams on Netflix. Murphy manages to turn the very idea of ambition on its head. 
Actor, Ben Platt, plays ultra privileged, Payton Hobart, who is running for class president. Throughout the series, we see Payton constantly fight to win this election, doing whatever may be necessary. He has everything anyone could imagine, but throughout the series he grapples with one thing: ambition. With an abundance of ambition, we see him struggle with his identity and what kind of impact he could actually make on the world. 
Payton is an insecure boy that uses his ambition to suppress his feelings. By suppressing his feelings, he takes the risk of becoming a stereotypical politician. He begins to lose sight of his original intent of helping people, but instead only caring about the power. Putting all the pressure onto himself and taking a look in on himself about what kind of human he actually is, highlights the stress he puts himself through. 
In the eighth and final episode of the season, the beginning of the episode starts with Payton singing a cover of singer and songwriter Billy Joel's "Vienna." This scene is so impactful because as viewers we have reached the end of the season and seen Payton rise and then fall from high graces and him finally show some type of awareness. 
"Slow down, you crazy child / You're so ambitious for a juvenile."
These lyrics show the very essence of Payton's life and what people have been telling him for his whole life. It also highlights his awareness of what he's doing to himself and tells the story of his life through the lyrics.
He sings this at a bar in New York, three years after graduating from high school. It effectively shows the mindset he's in after leaving high school and the immense pressure of the election.
This is a pivotal scene because he's finally coming to terms with the fact that he's burning himself out at such a young age.
"Slow down, you're doing fine / You can't be everything you want to be before your time."
The lyrics make it apparent that he needs to slow down to come back to normalcy. It's a reminder that he can't possibly be some powerful leader only at the age of 21. It's an impossible goal that he can't accomplish and needs to be okay with it. Not every goal needs to be met right away. There's a time and place for everything and Payton can't rush that.
"When will you realize, Vienna waits for you?"
Vienna is representative of the rest of someone's life. It's reminiscent of a retirement, something most people begin to do in the older years of their lives. Vienna will wait for him, so he needs to be patient and accomplish his goals slowly and with care because Vienna will always be waiting.
Payton eventually comes to that conclusion that Vienna will be waiting for him, but the political need in him drives him to higher and higher ambitions. That drive perfectly sets up the plot for season two and has viewers in anticipation to see where Payton is headed next. 
About the Writer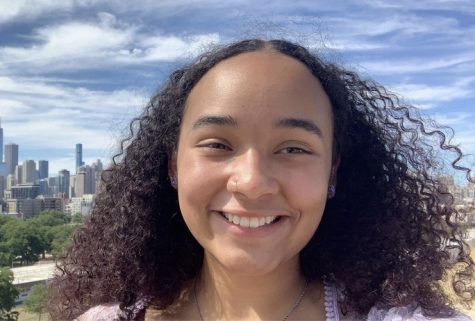 Elyssa Reed, A&E Editor
Elyssa Reed is a Senior and a member of Cutlass at Palatine High School. She is passionate about entertainment and enjoys watching TV, which has inspired...