Translate this article into the following languages
Email Updates
Enter your email address below to receive updates when new articles are posted.
Staff Profile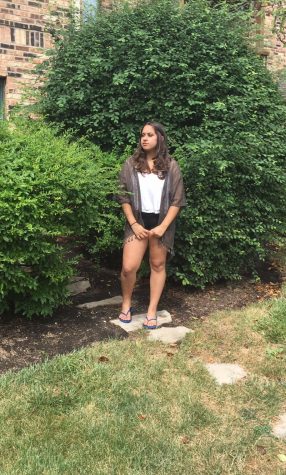 Soraya Elhoumaidi
Reporter
Soraya Elhoumaidi is a sophomore that would rather have ideas simplified than complex. She does not work well under pressure since she worries to much about the different ways of doing a task than actually...
Polls

Loading ...
Other stories of interest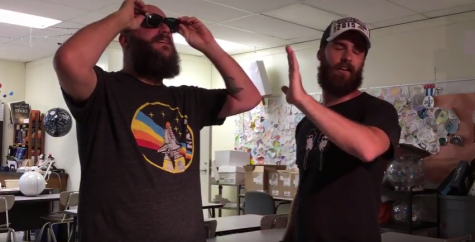 Meghan Fortunato, Reporter
Palatine High School is celebrating the solar eclipse event and many students around the halls of Palatine have been sharing their opinion about the event on Monday. Some...
August 18, 2017 • 0 comments

May 22, 2017

The need for weekly late starts
May 15, 2017

Start brown bagging your lunch
April 26, 2017