Translate this article into the following languages
Email Updates
Enter your email address below to receive updates when new articles are posted.
Meet our Staff!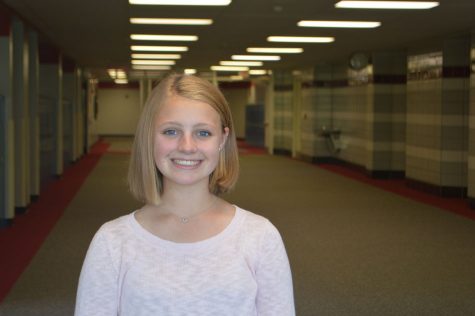 Emily Panczyk
Reporter
Emily Panczyk is a freshman at Palatine High School. Along with being involved in Cutlass, she's a member of Varsity Poms and plans to join Student Council and Aquarium Club. Her favorite things to...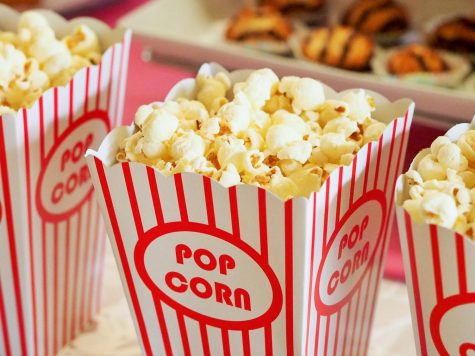 Shrey Parikh, Reporter
The Favourite (R | Limited Nov. 23) Following her Oscar-winning turn as struggling actress Mia in 2016's ​"La La Land​," Emma Stone aims to replicate her success ...
December 7, 2018 • 0 comments

December 6, 2018

December 4, 2018

November 22, 2018