Translate this article into the following languages
Email Updates
Enter your email address below to receive updates when new articles are posted.
Meet our Staff!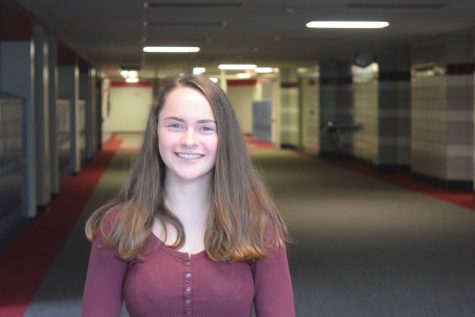 Amelia Donlin
Reporter
Amelia Donlin is currently a freshman here at Palatine. She enjoys writing, playing basketball, running track, and hanging out with friends. This is her first year on Cutlass. She is very passionate about...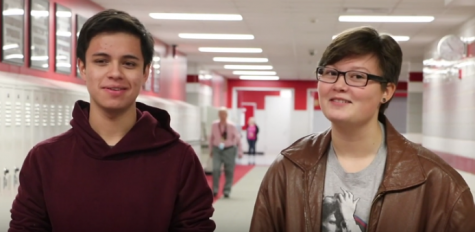 March 15, 2019 • 0 comments

Photo Poll: Why do you think it's important to donate blood?
March 13, 2019

"Maniac Cop" is the perfect St. Patty's Day thriller
March 8, 2019

PHS Principal Gary Steiger set to retire after 17 years
March 7, 2019