Translate this article into the following languages

Loading ...
Email Updates
Enter your email address below to receive updates when new articles are posted.
Meet our Staff!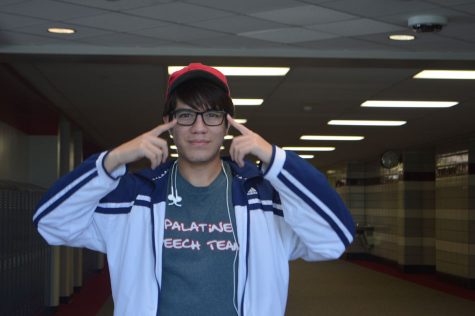 Edwin Perez-Hernandez
Photographer
Edwin is better than okay. Not great, but still up there. He has some interest like editing and photography. He is currently in the speech team and has been captain of said speech team for two years now!...
Zoe Vukelich, Reporter
This summer, members of the music honors society group Tri-M, volunteered their limited summer time to decorate the music department hallways with new paint colors, posters,...
September 18, 2018 • 0 comments

September 17, 2018

September 13, 2018
PHS remembers Courtland Cornelius
September 12, 2018