Ayala, Pirates protect ship versus Evanston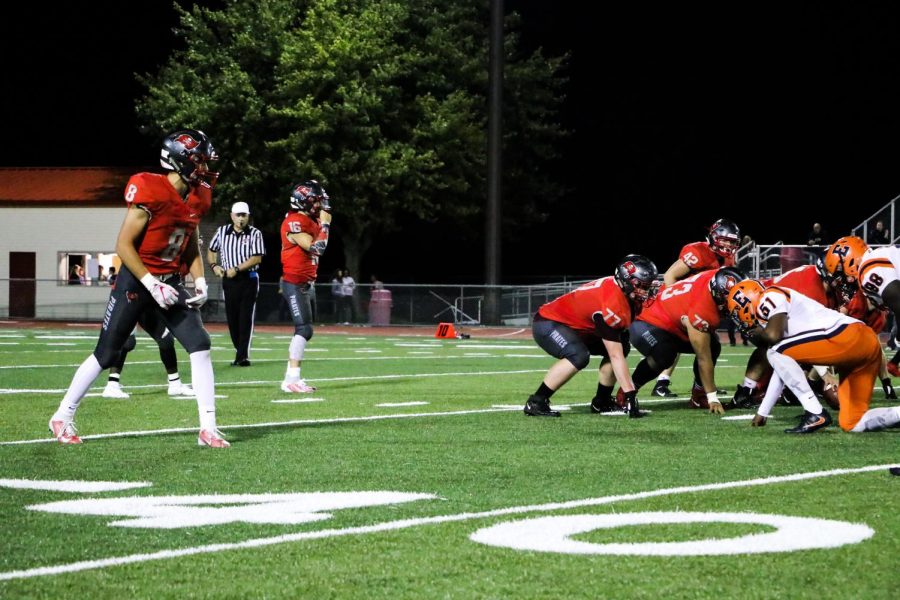 The Palatine Pirates (1-2)  took on the Evanston Township Wildkits (1-2) in a MSL-CSL conference battle at Chic Anderson stadium on Sept. 13.
In a very physical game, the Pirates looked to secure their first win of the season. Palatine got out to a quick start against Evanston, scoring an early 69 yard TD by senior wide receiver Luka Popovic. 
Coming out of halftime with a 17-0 lead, Palatine kept their foot on the gas and continued to hold the Wildkits scoreless in the second half. The Pirates came out victorious winning 30-0.
"The team that plays with the most discipline is going to be the team that wins," Palatine's head coach Coach Olson said prior to the game on Friday. "In moments when [Evanston] gets big, we have to get big with the moments." 
Pirates' Junior quarterback Joe Ayala stayed disciplined against a tough Evanston defense and accounted for 4 TD. Ayala threw 8-10 for 197 yards and 3 TD, while rushing for 81 yards and 1 TD. 
"What we've been talking about all week is we got to step up and make a big play in a big moment," Olson said.
Ayala and Popovic stepped up in front of an energetic home crowd and combined for 176 yards and 3 TD.
The Wildkit's Miami of Ohio running back commit, Quadre Nicholson, was out for the game due to a hip flexor injury that has restricted him from playing a snap this season. 
Palatine plays at Maine South Sept. 20.
About the Contributors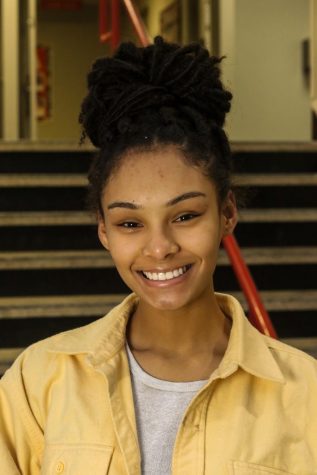 Anya Ball, Photo Editor
Anya loves photography and wants to look more into photojournalism. She wants to practice and sharpen her photography skills. Her general interests are...