Comfort dogs relax students before finals
On Monday, Dec 16, Northwest Community Hospital brought in a variety of dogs to visit and comfort students at PHS.
These dogs were available to pet outside the auditorium during all lunch periods, to help comfort and calm students stressed about finals. The dogs mainly visit patients in the hospital, but have visited a few schools other than Palatine, such as Fremd and Mount Prospect. 
"Realizing their sensitivity and ability to connect with different kinds of people," Pat Monti, from NCH said. "Because dogs are very accepting and don't care what you look like, or your age or emotions."
About the Contributors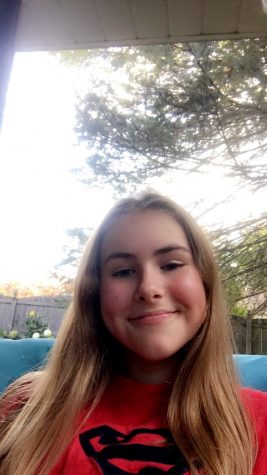 Nicole Canfield, Reporter
Nicole is a freshman at PHS, and a reporter for cutlass. She plays tennis in fall, and plays the clarinet in band. In her free time, Nicole likes to read,...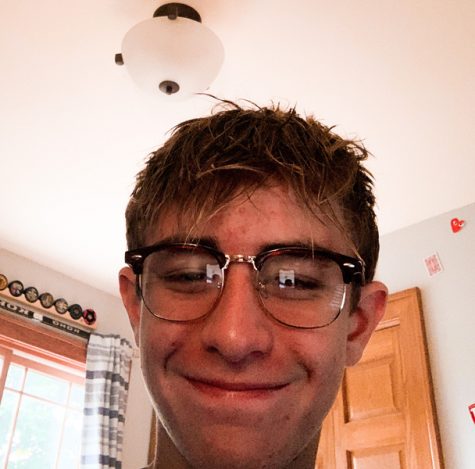 Matt Stepp, Photographer
Matt is a Freshman this year at PHS. He is new to photography and wants to get better. Outside of Cutlass, Matt plans on swimming and playing Water Polo...