Choosing to attend college overseas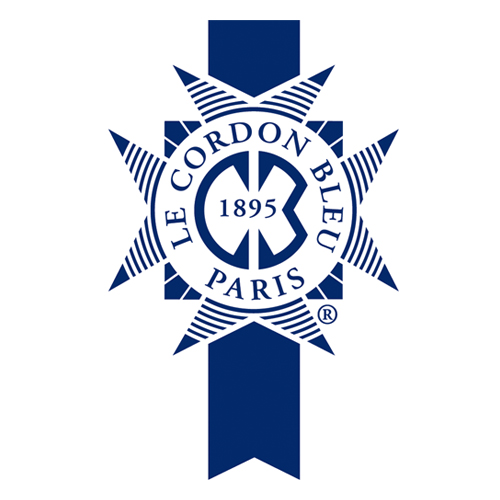 Hang on for a minute...we're trying to find some more stories you might like.
Who ever thought about going overseas to go to college? I plan to go to Madrid, Spain to attend the Le Cordon Bleu culinary arts school.
Since freshmen year I have taken cooking classes and then after sophomore year I started thinking about taking more cooking classes. When junior year came I decided that I wanted to commit to going to a college that has a culinary arts program. Senior year I felt more comfortable with what I wanted to do, which is become a pastry chef. I started doing some research and I found Le Cordon Bleu in Madrid, Spain. There are a lot of students that go to different countries for college.
"More than 260,000 students who study abroad each year for academic credit," Emily Driscoll wrote on foxbusiness.com. "At a U.S. college or university, more than 40,000 American students enrolled in higher education education institutions outside of the U.S. for full degree programs."
"
If I have good experiences with that then I would be successful in the future when I decide to open my own bakery."
I believe that going to a different country for college is a great opportunity; you can learn a lot of great things. Going to college in a different country could be really good to put in your job resume and for other things. Whichever school you choose that is in a different country I feel like those students will learn more about the culture and what the school has to offer for them.
When I was looking for culinary arts schools for some reason Le Cordon Bleu in Madrid, Spain caught my attention. Since I liked Barcelona I thought of going to Madrid for college and have a good education there. Le Cordon Bleu is a really good culinary arts school there are a lot of people who go there to get a good education. I want to be one of those students who get a good education at Le Cordon Bleu in Madrid.
I feel like that going into the culinary arts field will help me because I would like to open my own bakery once I'm older and have good experience in making different pastries and desserts. If I go to Le Cordon Bleu I feel like the experience won't be the same in the United States, as the Spanish cuisine is unique.
The desserts that I like that are of Spanish cuisine are churros, flan and tres leches cake. I mainly want to be more of a pastry chef then a regular chef because I love making desserts at home and at school. If I have good experiences with that then I would be successful in the future when I decide to open my own bakery.
Overall, I would just love to have the opportunity to go to Madrid to do something that I love, get a great experience out of it, and make my family proud and most importantly; make my grandma and grandpa be very proud of me for all the hard work that I would do to achieve and succeed in the future.